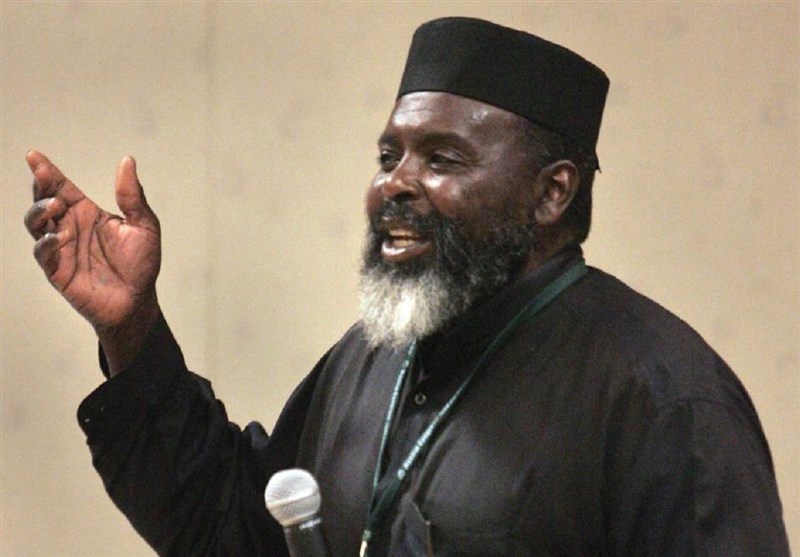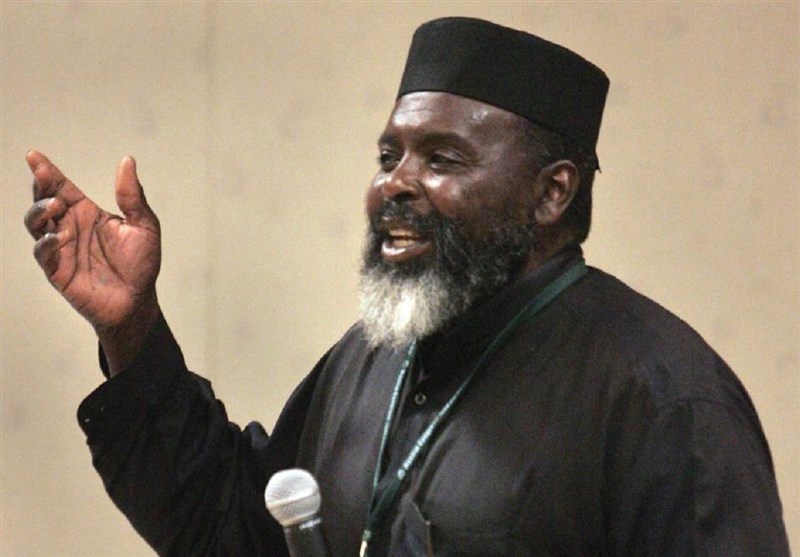 Abdul Alim Musa, an African American Islamic scholar and imam of Oakland Mosque, was attacked after Maghrib prayer in the mosque on November 4.
Despite the passage of more than two weeks since the attack, there has not been any action by the police or the US government yet.
Speaking to the Tasnim News Agency, Imam Abdul Alim Musa explained the attack, saying, "After Maghrib prayer, two people walked in, they are known to government – we had a court case and I won in April 2018 – the door was open."
"I was on the phone talking to brothers," he said, adding that one of the attackers had a gun in her left pocket and put it on the right.
"She pulled out a metal baton beating me on the head; they both ran out," the Muslim preacher said.
"Friends came and we took pictures. We went to a hospital. I filed a police report. They came to hospital. I filed a police report, there was no response."
"It was an assassination attempt. This is not the first time. This is an open insult. FBI, Homeland, all these are working to destroy our movement," he told Tasnim.
"They infiltrated in our group and were at lower levels. I am reviving our activities in Oakland. We are independent and do not cooperate with the USG. They have easy access to us. With government agent saboteurs. This action is a provocation," the preacher stated.