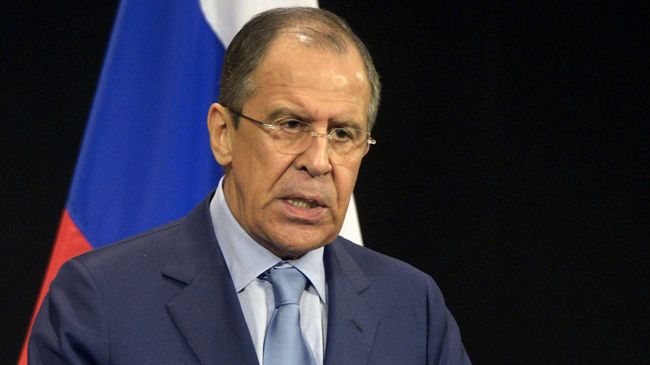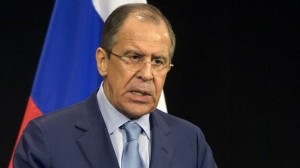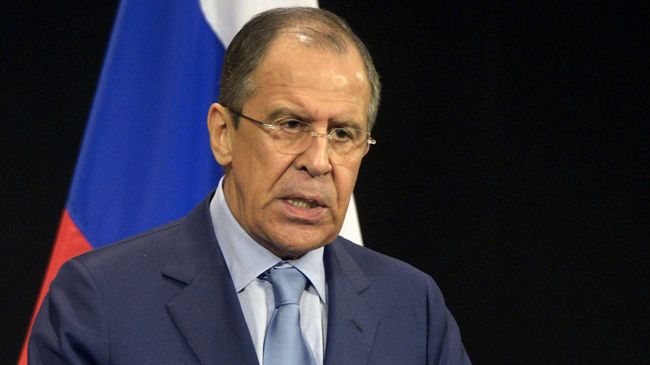 Russian Foreign Minister Sergei Lavrov says the crisis in Ukraine is just a pretext being used by NATO to stir tensions with Russia, as the Western military alliance seeks a reason to exist.
Lavrov made the remarks during an interview on Monday with Russia's Itar-Tass news agency.
NATO "is looking for a new sense of existence," said Lavrov, adding, "Russia turned up. If there was no Ukraine, I assure you, there would be another aspect of Russia's inner or foreign politics used for speculations."
The Russian foreign minister also said that NATO's policy is based on the desire to assert their will at any price, adding that "for those who do not agree, they apply sanctions."
"In other words, take revenge, I know no other way to call it, but avenge for independence and for the unwillingness to follow the one-sided, unipolar world," said Lavrov.
Lavrov expressed regret over the military alliance's "continuing attempts" to "drive all Europeans under the NATO roof," calling it a "short-sighted policy."
The remarks by Lavrov came on the same day that Russia's permanent mission to NATO said the alliance's Secretary General Anders Fogh Rasmussen seeks to exert influence over an inquiry into the crash of Malaysia Airlines Flight MH17 in eastern Ukraine.
The accusation came after Rasmussen blamed pro-Russian forces for the crash of the plane during an interview with French media.
The Malaysian flight was reportedly shot down over Ukraine's volatile eastern region of Donetsk on July 17, when it was flying from the Dutch city of Amsterdam to Kuala Lumpur, killing 298 passengers and crew on board.
Western powers accuse the pro-Russians of firing a surface-to-air missile at the passenger plane. The pro-Moscow forces deny any involvement and blame the Ukrainian army for the incident.
Tensions between Western powers and Moscow heightened after Crimea declared independence from Ukraine and became part of Russia following a referendum in March.