North America
Obama Calls for Congress Approval on Limited Military Action in Syria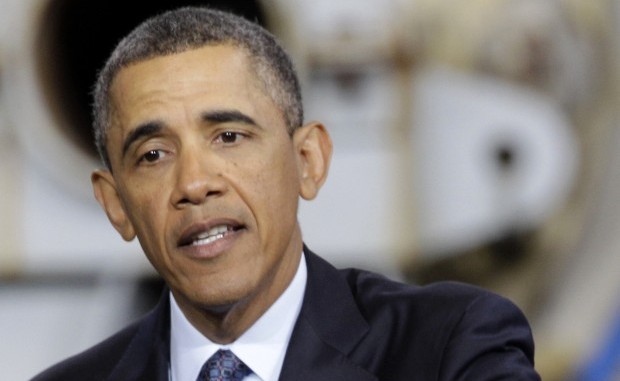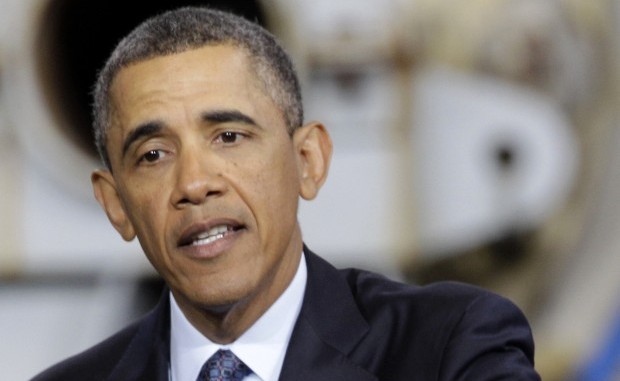 U.S. President Barack Obama on Saturday warned US lawmakers against turning "a blind eye" to Syria, as he failed to win over world leaders to his cause.
In his weekly address, Obama urged Congress to authorize an intervention over President Bashar al-Assad's alleged use of chemical weapons.
"We cannot turn a blind eye to images like the ones we've seen out of Syria," Obama said in his weekly address.
Ahead of a major address to the nation on Tuesday, Obama reassured Americans that the proposed military action would not be an open-ended intervention.
"This would not be another Iraq or Afghanistan. There would be no American boots on the ground," he said. "Any action we take would be limited, both in time and scope – designed to deter the Syrian government from gassing its own people again and degrade its ability to do so."
Congress reconvenes on Monday and Obama is set to address the nation on Tuesday about a possible US response to the August 21 attack that left hundreds dead on the outskirts of Damascus.
According to a Washington Post survey, 224 of the current 433 House members were either "no" or "leaning no" on military action as of Friday. A large number, 184, were undecided, with just 25 backing a strike.