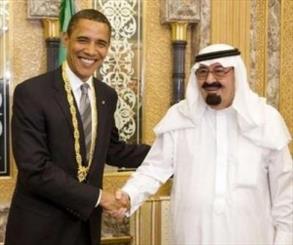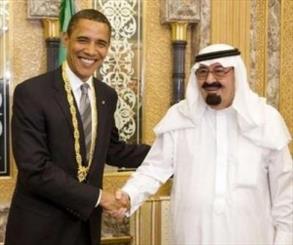 Barack Obama phoned Saudi King Abdullah bin Abdulaziz to discuss the interim deal between Iran and six world powers over Tehran's nuclear program.
Obama emphasized that it will be important for Iran to follow through on commitments made in the deal and the king agreed to talk regularly as negotiations continue on a longer-term agreement.
Many countries of the region, including Saudi Arabia had already given their qualified approval to the deal between Iran and the Worl powers.