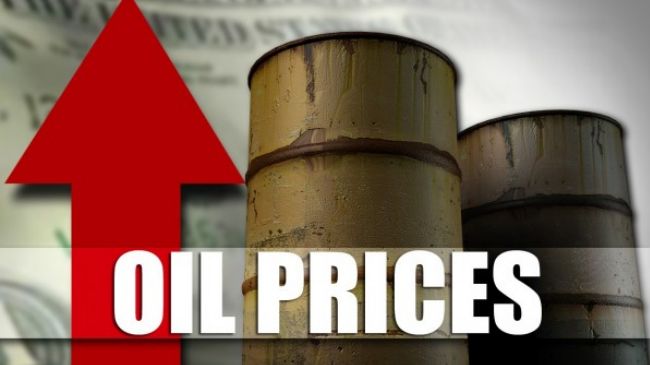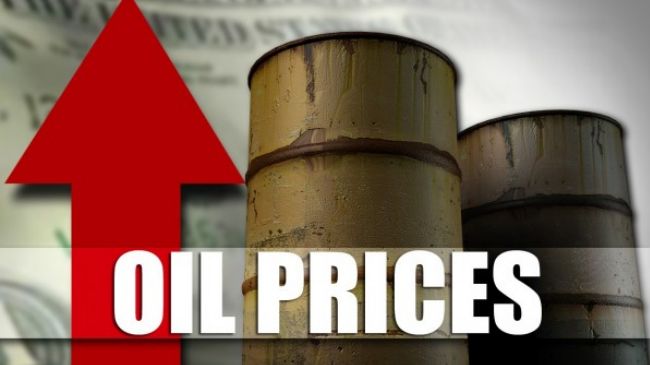 Oil prices have hit new highs over the fear of shortage in global supplies following the latest round of illegal US sanctions against Iran's energy sector as well as the hurricane season.
In London, Brent crude for September delivery increased by more than a dollar to rise above $ 113 a barrel, the highest since May.
This is while the US crude also rose to more than $93 a barrel.
The gas prices have also been on the rise particularly in the US. Americans are now paying an average of nearly a dollar per liter of gasoline.
The US gas prices are more than two and a half cents above what they were in July and experts say pump prices could keep climbing through Labor Day.
Crude prices have been increasing following unilateral sanctions by the US on Iran's energy sector.
On August 1, the US congress approved more illegal embargoes against Tehran, which seek to punish banks, insurance companies and shippers that help Tehran sell its oil.
The new US embargoes build on Iranian crude sanctions, signed into law by US President Barack Obama and approved in March, penalize other countries for buying or selling Iran's oil. The sanctions took effect on June 28.
The illegal US embargoes aim to pressure Tehran over its nuclear energy program, which Washington, Israel and some of their allies claim includes a military aspect.
Iran refutes the allegation and says that as a signatory to the nuclear Non-Proliferation Treaty and a member of the International Atomic Energy Agency, it has the right to enrich uranium to produce fuel for its nuclear reactors