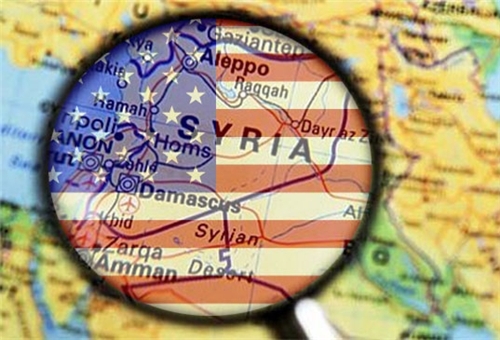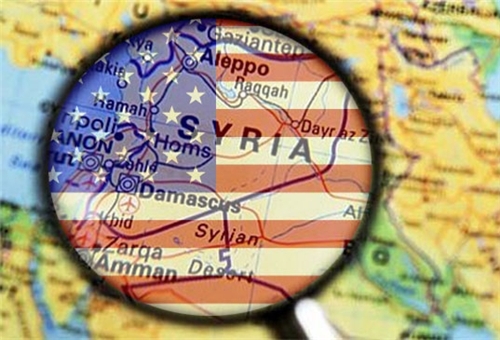 A Syrian opposition figure underlined the US insincerity in its call for a peaceful solution to the Syrian crisis, saying that Washington is hindering a political settlement of the ongoing violence in the Muslim country.
"The reality is that the US is trying to impede achievement of a political solution to the Syrian crisis and delay such a trend under any excuse," Secretary-General of the Popular Will Party Ala'a Arafat told FNA on Sunday.
The Syrian opposition activist further reiterated the insincerity of the western statesmen, specially the Americans, who claim to be trying to bring back peace and tranquility to Syria, reminding that the West, specially the US, is pouring oil into the flames of war by arming militant groups.
Syria has been experiencing unrest since March 2011 with organized attacks by well-armed gangs against Syrian army troops and people being reported across the country.
Tens of thousands of people have been killed since protest rallies turned into armed clashes.
The government blames outlaws, saboteurs, and armed terrorist groups for the deaths, stressing that the unrest is being orchestrated from abroad.