Palestine
Palestinian inmate's condition deteriorates on 135th day of hunger strike: Report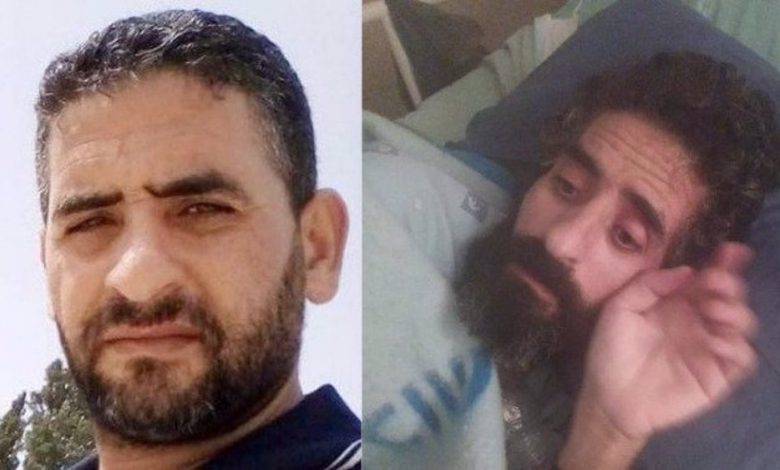 The health of Palestinian prisoner Hisham Abu Hawash has deteriorated as he has entered the 135th consecutive day of his hunger strike against Israel's policy of so-called administrative detention, with reports saying the 40-year-old has lost his eyesight and hearing as well as his ability to speak.
Online news portal Middle East Eye said in a post on its Twitter account on Tuesday, "Health of Palestinian prisoner Hisham Abu Hawash deteriorates as he enters 135th day of hunger strike."
The news portal added, "Abu Hawash is protesting his indefinite incarceration without trial under Israel's controversial administrative detention practice."
Accompanying the tweet is a video that shows Palestinian activist Hanady Halawani in the hospital room where 40-year-old Abu Hawash is kept.
Describing Abu Hawash's health condition, Halawani says, "He has lost his eyesight and hearing. He can't speak. He was not allowed to shower for 70 days. His wife was not granted permission to visit him. He is not only in a critical condition; it's beyond critical."
Abu Hawash is one among several other hunger-striking Palestinians who are demanding an end to Israel's illegal administrative detention policy.
The official Palestinian news agency WAFA reported on Sunday that the Israeli occupation authorities had issued a decision to freeze the administrative detention order against Abu Hawash.