Iran
Parliamentary, Diplomatic, Military Officials: Iran's Missile Program Not Negotiable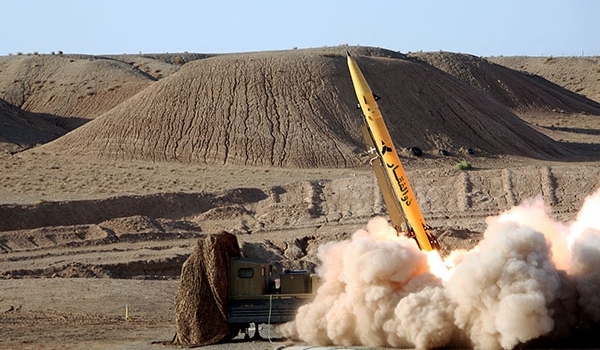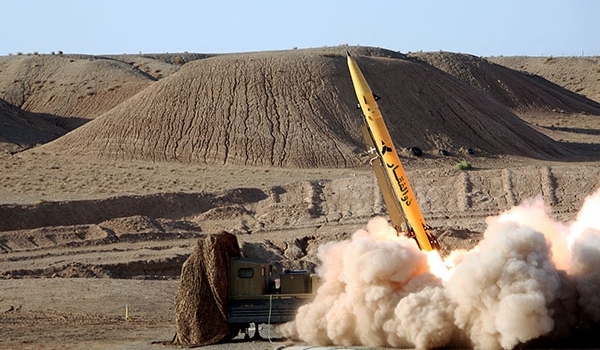 The Iranian parliamentary, diplomatic, intelligence and military officials in a joint meeting in Tehran on Wednesday condemned foreign interference in the country's defense affairs, stressing that Iran's missile and defense programs are not negotiable.
"Commander of the Islamic Revolution Guards Corps (IRGC) Aerospace Force Brigadier General Amir Ali Hajizadeh, Deputy Foreign Minister for Europe and America Affairs Majid Takht Ravanchi and a number of intelligence ministry officials were present in the meeting (hosted by the parliament's National Security and Foreign Policy Commission)," Rapporteur of the Commission Seyed Hossein Naqavi Hosseini told FNA today.
"During the meeting, it was concluded that the country's defense and missile industries are not negotiable with anyone and they should advance with all power and capacity and the parliament should support it too," he added.
"It was also declared that no country is allowed to interfere in the country's defense affairs," Naqavi Hosseini said.
At the request of the United States, the United Nations Security Council held an emergency session on Tuesday to address allegations that Iran conducted a missile test.
The alleged test, which Iran has declined to confirm, is said to have occurred on Sunday. A US official, speaking on condition of anonymity, claimed that a medium-range ballistic missile exploded after traveling 630 miles.
Iranian Foreign Minister Mohammad Javad Zarif in remarks on Tuesday cautioned Washington to avoid escalating tensions over Tehran's missile power, reminding that his country's missile and defense program has not at all been touched by the 2015 nuclear deal with the world powers.
"As all parties present in the negotiations on the nuclear deal know, the missile issue is not a part of the Joint Comprehensive Plan of Action (JCPOA)," Zarif said at a joint press conference with his French counterpart Jean-Marc Ayrault in Tehran.
Stressing that Iran never asks for permission from anyone to defend itself, he said, "We will never use a weapon against others but to defend ourselves; Iran has never started any war but it bravely defends its dignity against foreign aggression."
"We hope that Iran's defense programs which are out of the sphere of the Resolution 2231 and the nuclear deal will not become a pretext for political games," Zarif said.