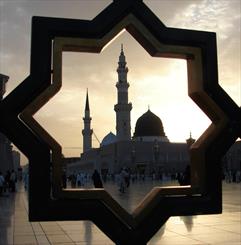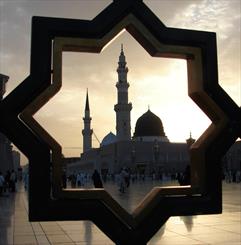 In the anniversary of the martyrdom of the Prophet and his grandson, Imam Hassan (as), public mourning has been held in the sacred centers of the city.
Mehr News reported that in the anniversary of the Prophet and his grandson's martyrdom Qom was in deep grief of the loss of the Prophet and Second Imam.
Last night and today morning, several procession of mourners moved from city's different regions and suburbs entering to the shrine of Masoumeh (as), sister of Imam Reza (as).
The Holy Mosque of Jamkaran was swarmed by multitudes of mourners marking the martyrdom of the prophet of mercy and Imam Hassan Mujtaba (as).
The houses of grand Ayatollah's and the Sources of Emulation and the office of the Leader in Qom hosted the mourning ceremonies where multitudes of people from all social classes attended and the panegyrists elaborated on the virtues of the prophet and his grandson, the Second Imam of Shiite Muslims, reciting elegies for the memory of them.