Middle East
North America
Palestine
Technology
Removal of Palestine from world maps 'blind bias' for israel occupation, violations: Minister
A senior Palestinian official has denounced American technology companies Google and Apple over their deletion of Palestine from online world maps as blatant bias for the Israeli regime's occupation of Palestinian lands and its violation of human rights.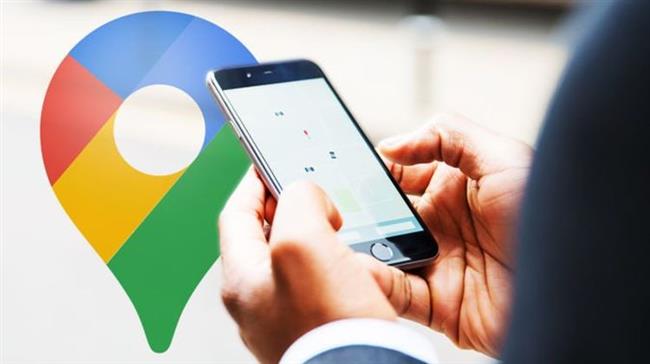 Palestinian Minister of Telecommunications and Information Technology Ishaq Sider said his ministry had devised measures in order to apply pressure on the two firms through servers being currently used by some Palestinian companies.
He underlined that Palestinian officials were mulling the possibility of adopting an alternative search engine to Google in response to the deletion of Palestine from its online maps.
Sidr went on to say that legal steps, including lawsuits, were also being taken into consideration given the fact that the removal constituted a violation of international law as well as relevant UN resolutions.
"For a while, the ministry has been reaching out to Google, Facebook and other companies to pressure and compel them to respect the Palestinian narrative and content, but their response is not as required," the Palestinian minister said.
Sidr said the Palestinian Authority has called upon trade unions, popular resistance groups and the Boycott, Divestments and Sanctions (BDS) movement to press Google and Apple into reversing their unfair decision.
Islamic Jihad: Google, Apple support Israel
The Palestinian Islamic Jihad resistance movement also decried the removal of Palestine from international maps, stating that the move served the best the interests of the occupying regime of Israel.
It condemned the move as "a violation of rights and justice and support for the occupying and racist Zionist regime."
"Such an action is a desperate attempt, and will not change realities on the ground. Palestine remains in hearts and minds of world nations, and will not disappear through such an absurd and hypocritical act," the movement said.