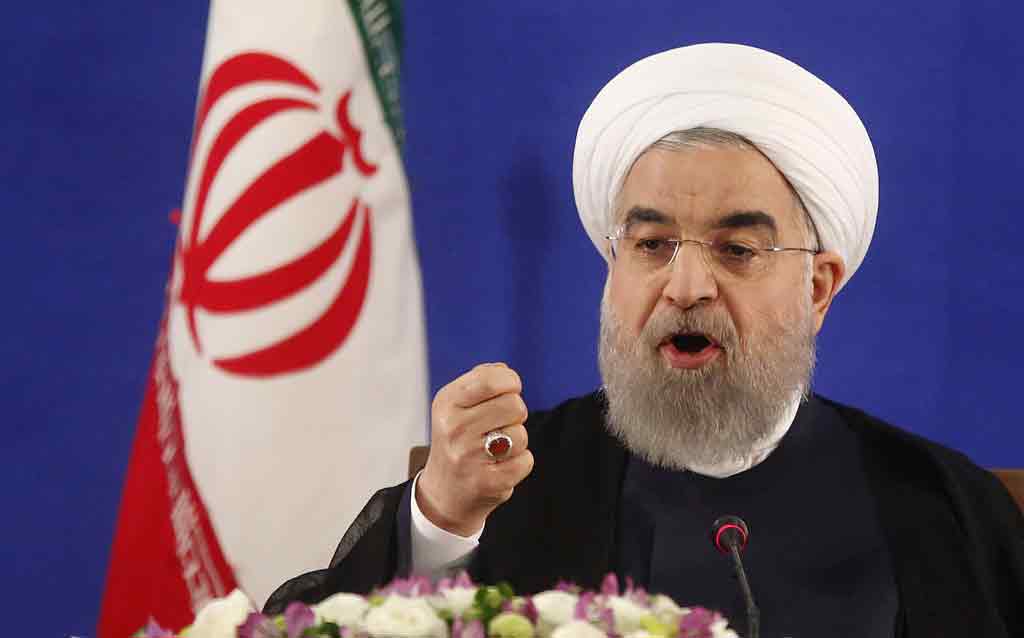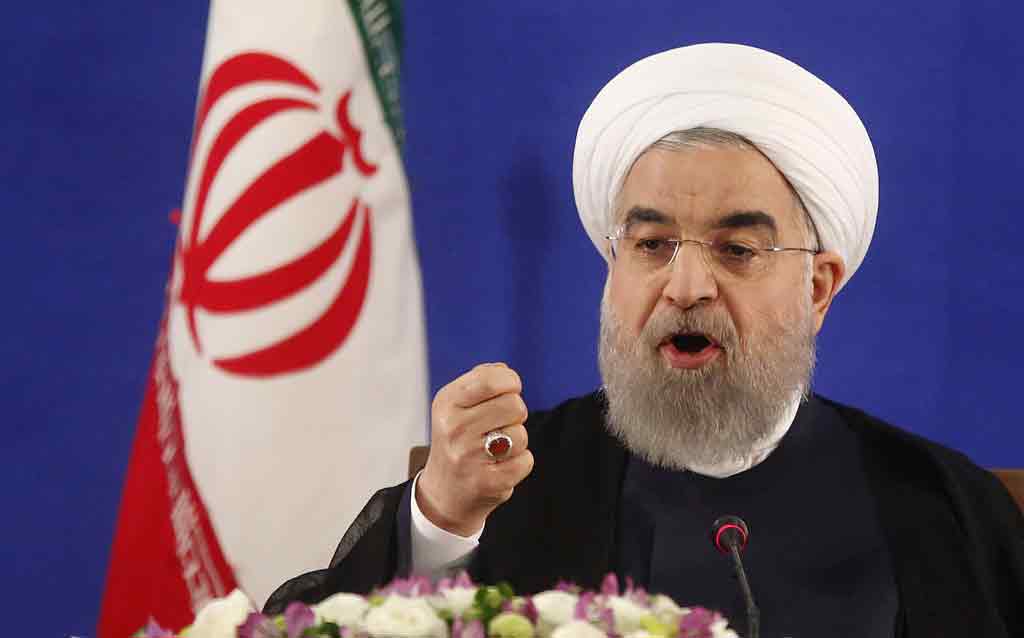 Iran's President Hassan Rouhani stressed that Iranians would not give in to pressure from US President Donald Trump and would defend their independence and values.
In a speech broadcast live on state TV, he called Washington's decision to abandon the agreement "appalling" and "illegal," adding that the US has been trying to overthrow the Islamic Republic since the revolution of 1979.
According to the president, Iran reserves the right to enrich uranium for peaceful purposes.
Meanwhile, Rouhani said the government's income had not been affected in recent months, and the fall in the rial was the result of "foreign media propaganda".
"Even in the worst case, I promise that the basic needs of Iranians will be provided. We have enough sugar, wheat, and cooking oil. We have enough foreign currency to inject into the market," Rouhani said in a speech broadcast live on state television.
Rouhani said the fresh U.S. sanctions were part of a "psychological, economic and political war", adding that Washington would pay a high price for its actions.
"Withdrawal was the worst decision he (Trump) could make. It was appalling. It hurt America's global reputation," he said.