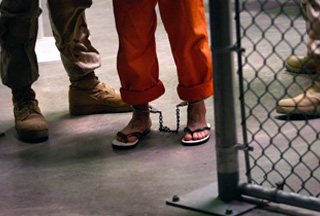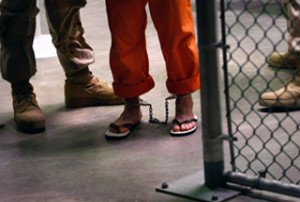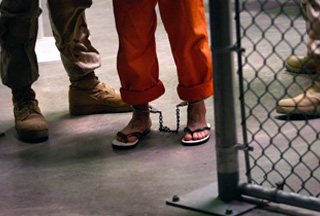 The Russian foreign ministry has questioned the objectivity of US annual report on worldwide human rights practices, criticizing it for ignoring the United States' own record.
The Russia section of the US State Department's 2009 Human Rights Report noted a decline in the number of racially or religiously motivated crimes in Russia during the year, but expressed concern over ethnic discrimination.
"It is no secret to anyone that this opus is aimed primarily at solving the political issues of the US establishment," said a statement from the ministry's information and press department published on Friday.
The statement recommended a report on the human rights practices in the United States, which is not included in the US country report.
"For instance, it is interesting to know how the department, which is partial to moralizing in the human rights sphere, will comment on the tortures and cruel and inhumane treatment of people in the US itself.
"And not just the widely known cases in Bagram and the special prison in Guantanamo — which, contrary to the administration's promises, just doesn't close — but also in the prisons and on the streets of America."
Such a report should not shirk from mentioning "domestic violence leading to the murder of children, including those adopted in Russia," as well as "racism and xenophobia toward migrants, and Islamophobia," it said.
The ministry concluded that despite efforts to "re-set" relations with Washington, which suffered a post-Cold War low during the former administration, the report had just rehashed its attitude towards Russia:
"Everything in the report fits tradition and ritual."