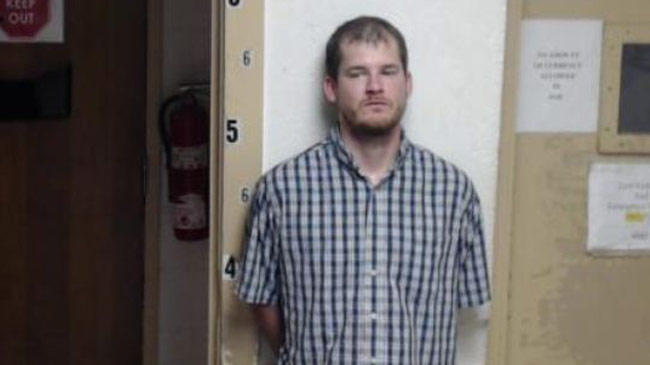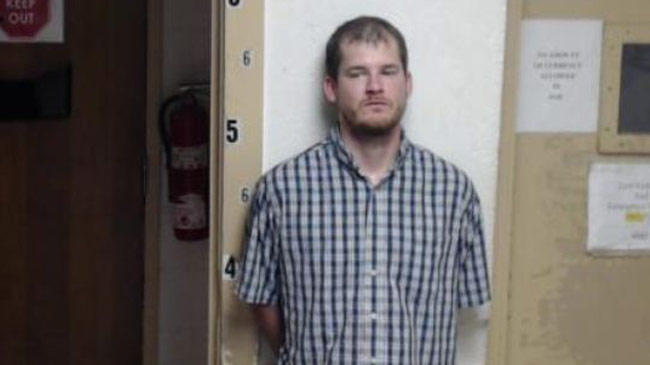 The father of five South Carolina children has confessed to killing his children, aged between one to eight.
Authorities found the remains of the five children on a dirt road off an Alabama highway in Wilcox County, buried in individual garbage bags, said Alabama Law Enforcement Agency Spokesman Sgt. Steve Jarrett.
"It is going to be a very detailed processing to ensure that the case is as solid as possible," Jarret said noting that law enforcement would remain at the scene in Alabama.
Timothy Ray Jones, who is facing multiple charges in his home state, was arrested in Mississippi on unrelated charges on Saturday, and then led authorities to the bodies, according to Smith County, Mississippi, Sheriff Charlie Crumpton.
"I'm a father of two, and I can't imagine what goes through a man's head when he does this. It was a horrible, horrible crime," Crumpton said. "As tragic as it is — and it's terribly tragic — at least it didn't last long. We had to get some closure for their mother."
The children were reported missing on September 3 by their divorced mother.
Police say the 32-year-old suspect was stopped at a safety checkpoint while driving under influence.
Jones and the children were already registered missing on National Crime Information Center computer database and authorities suspected foul play when they found Jones without the children at the time of arrest.