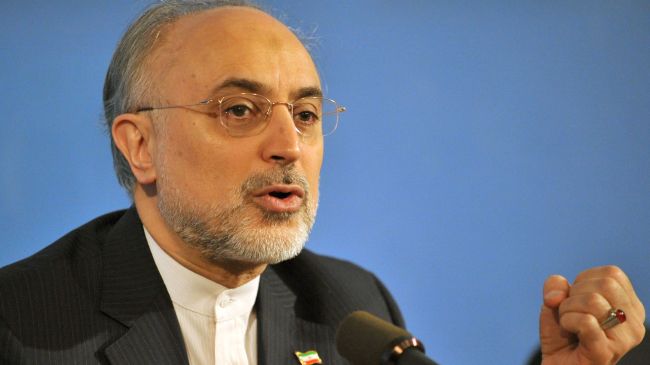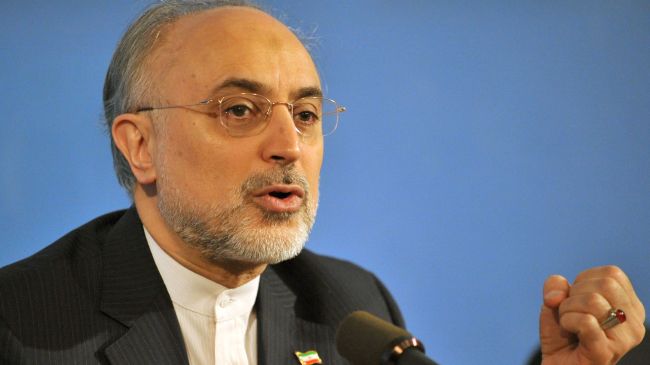 Iran's Foreign Minister has condemned the aggressive and brutal crackdown on peaceful protesters in the US and UK as blatant violation of human rights.
Addressing the 19th meeting of the UN Human Rights Council in Geneva, Salehi said the recent uprisings in the Middle East and North Africa reflected the determination of the people of the region to have independent governments.
He said the aspirations of nations to achieve independence must be respected, adding that the West's unilateral sanctions against Iran aim to exert political pressure on the country only because it wants to be independent.
Speaking of the recent desecration of the Holy Qur'an by the US forces in Afghanistan, Salehi lashed out at what he called their ignorant behavior for burning the Muslims holy book.
Iran's foreign minister also urged the international community to condemn the assassination of Iranian scientists by "foreign-backed terrorists."
Salehi further stated that certain Western countries are financing anti-Iran terrorist groups.
Heading a high-ranking delegation, Salehi left Tehran on Sunday to take part in the 19th meeting of the UN Human Rights Council.
During the meeting, the Iranian foreign minister will elaborate on Iran's policies on human rights issues.
He will also participate in the UN Disarmament Conference, and hold talks with other foreign ministers and officials attending the event.
The UN Human Rights Council is an inter-governmental body with 47 member states, which was established by the UN General Assembly in 2006 with the main objective of addressing instances of human rights violations.