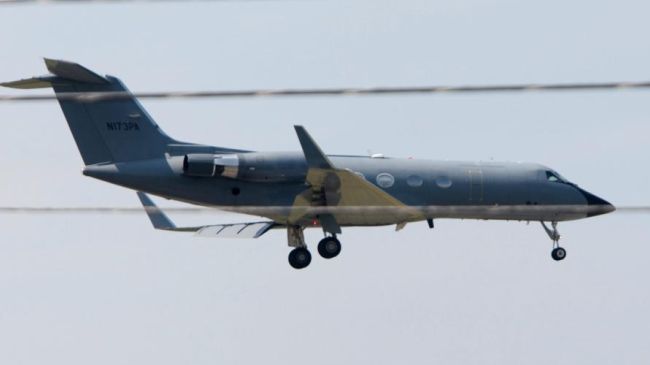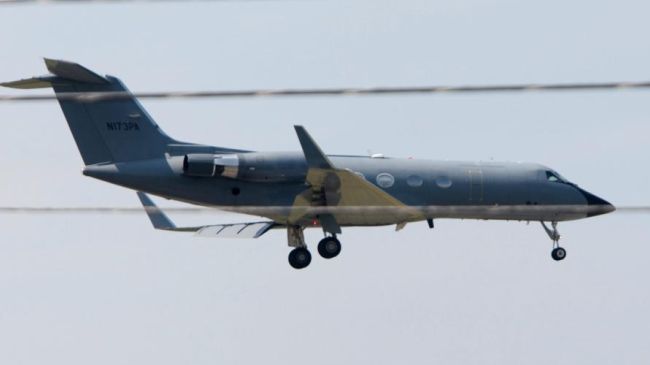 The second American aid worker diagnosed with Ebola in West Africa is back in the United States.
A specially equipped plane carrying Nancy Writebol landed Tuesday morning in Marietta, Ga., about 14 hours after departing from Monrovia, the capital of Liberia.
Writebol, 59, will go from the Dobbins Air Reserve Base to an isolation unit at Emory University Hospital for treatment of the potentially lethal virus.
Writebol was listed in serious but stable condition after contracting Ebola while working with patients in the West African nation, according to the aid group SIM USA.
A statement released by the group Tuesday morning said Writebol was kept in isolation at her Liberian home since her diagnosis last month. She was only able to walk now with assistance, the statement said.
Writebol, a 15-year veteran of international humanitarian efforts, worked at a missionary clinic where her duties included disinfecting medical personnel coming and going from an Ebola treatment facility.
Close to 900 people in four West African nations are dead in one of the most serious Ebola outbreaks ever, authorities said.
Writebol's flight made a brief stop in Maine for refueling and a federal customs inspection before heading to the Georgia hospital. She was brought to the airport in Monrovia in a four-vehicle convoy.
She will join Dr. Kent Brantly at Emory, where he arrived Saturday for treatment of the killer virus. Brantly also contracted the virus while working with patients in Liberia.
Both are receiving an experimental drug never tested for safety in humans. Doctors hope the treatment will boost their immune systems and fight off the virus.
The two patients will remain quarantined from anyone not clad in protective gear and receive treatment in a unit created in partnership with the Centers for Disease Control and Prevention.
Visiting relatives can speak with the ailing pair, but will remain separated by a plate glass window, authorities said. NY Daily News