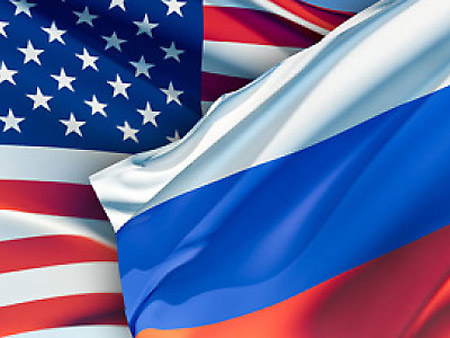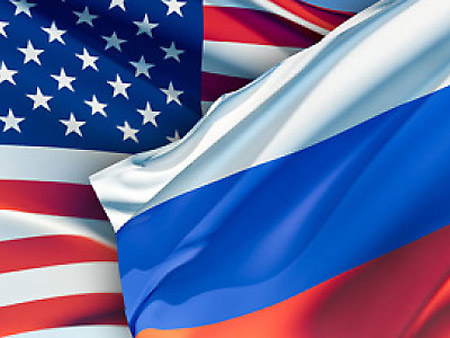 It seems that the US -Russian consensus on Syria proceeded drastic steps despite all the Saudi attempts to disable it.
This comes as the two world poles seek to reach a fast political solution after the situation has threatened their interests as well as their regional and international security.
As the agreement mentioned nothing related to the demands that the Syrian President Bashar al-Assad steps down, the two poles currently seek to overcome all the obstacles ahead of Geneva 2 meeting.
French sources familiar with the Russian – American dialogue revealed that "a US official in Paris promised that that Saudis will succumb to the American will."
According to French sources , "the French President Francois Holland refused to meet with a delegation of the "Syrian Opposition Coalition".
The source further highlighted that Holland said in a telephone conversation with his Foreign Minister: " We will not receive them [Syrian opposition coalition]. We have received them earlier."
For its part, sources within the "Syrian opposition" unveiled that "the United States returned to the threat of adding the so-called "Free Syrian Army" as a representative to the opposition's delegation in Geneva 2 if the Muslim Brotherhood continued to reject the conference ."
According to other sources in the "Syrian opposition", the Head of "the Democratic Union" Michel Kilo left to Riyadh and remained there for several days during which he met the head of the Saudi Intelligence Bandar bin Sultan, and the commander of the "Islam Army in Damascus countryside", Zahran Alwash ."
A European diplomat said: "The Iranians feel strong and comfortable and they transferred this feeling to the international parties calling for this conference," and pointed out that "the Iranians confirmed that Tehran would not attend the conference if they have no place as a major country."
In parallel, the commander of Aleppo's Military Council and its countryside in the "Free Syrian Army" Colonel Abdul-Jabbar Aqidi made a sudden appearance after an absence of 4 months since his escape from al-Qseir.
In excerpts posted on "YouTube", the opposition commander explained that al-Sfeir's battle in Aleppo isn't as important as al-Qseir.
Moreover, it is known that Aqidi suffers disagreements with the leader of the so-called "FSA" chief, Salim Idriss .