Middle East
Sheikh Qassem: We Support President Who Banks on People, Army, Resistance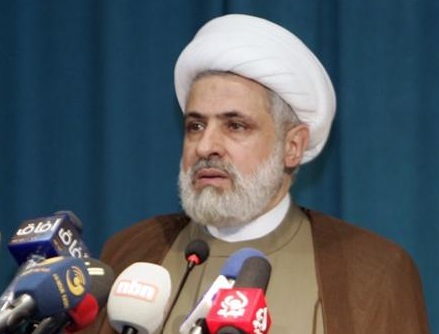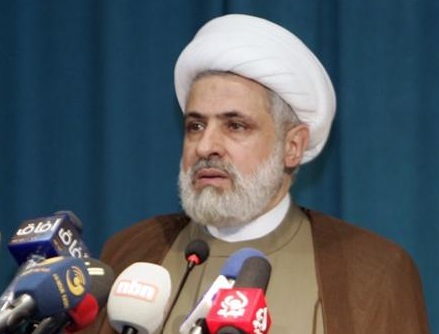 Hezbollah Deputy Secretary General Sheikh NaimSheikh Qassem Qassem called on a consensus to elect a new president before the end of the constitutional term.
Sheikh Qassem stressed that the new president must take clear stances which support Lebanon's power of the people, army and the resistance.
His eminence pointed out that electing a weak president will not serve the country's supreme interests which include the political stability and the economic prosperity.