Africa
North America
World News
Somali leaders reject 'illegal' deal with plunderer US oil company
Somali leaders have nullified an "illegal" deal signed between the country's energy minister and an American oil company.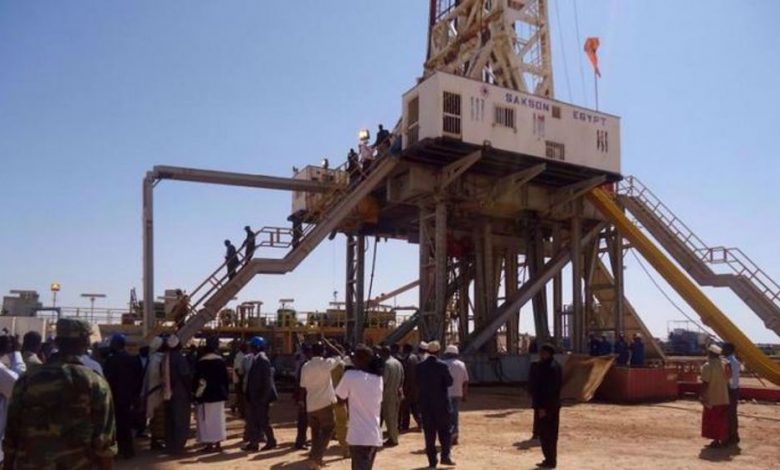 On Saturday, Minister of Petroleum and Mineral Resources Abdirashid Mohamed Ahmed announced that he had signed seven Production Sharing Agreements (PSAs) with a Texas-based oil company.
Despite the ongoing political dispute between the president and prime minister, both leaders rejected the deal.
The office of President Mohamed Abdullahi Mohamed, locally known by his nickname Farmajo, announced late Saturday that any deal with foreign governments or entities during the election period was against the law. "Therefore the agreement which the minister signed is null and void."
Prime Minister Mohamed Hussein Roble quickly followed suit, dismissing the oil deal as "illegal, unacceptable."
The alleged production sharing agreement purportedly signed by the Minister of Petroleum with a foreign entity regarding Somali oil reserves is illegal, unacceptable since it wasn't done through legal avenues.I will take all appropriate measures to protect our national resources— Mohamed Hussein Roble (@MohamedHRoble) February 19, 2022
In a post on Twitter, the premier said he would "take all appropriate measures to protect our national resources."
Before the cancellation of the deal, the Somali oil minister had described the deal as a "huge moment" for Somalia. Coastline Exploration Ltd, too, had hailed the deal as a "defining moment" for Somalia.
"Somalia contains the largest remaining unexplored set of basins situated in warm waters in the world," Coastline chief executive W. Richard Anderson had said in a statement before the Somali leaders canceled the deal.
Somalia remains under constant threat by terrorists wreaking havoc across the country.
On Saturday, a bombing attack at a local restaurant in the central town of Beledweyne left 14 people dead. The blast took place a night before voting for parliamentary seats there.
The country's general elections, which were scheduled to end in late December, have been more than a year overdue.
The al-Qaeda-affiliated al-Shabab terror group and Daesh militants who were driven out of Iraq and Syria, pose the main threat to the government's control, and reportedly roam freely across regions outside the capital, Mogadishu.
The terrorists launch regular attacks on government, military and civilian targets. They also want to drive out the African Union peacekeeping troops based in the country for more than a decade.