Economy
Swiss police raid HSBC office over money laundering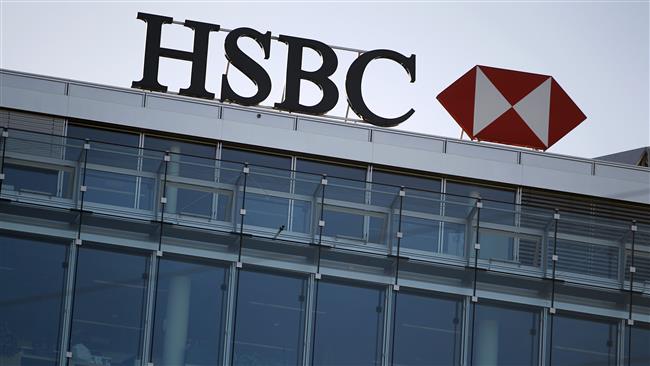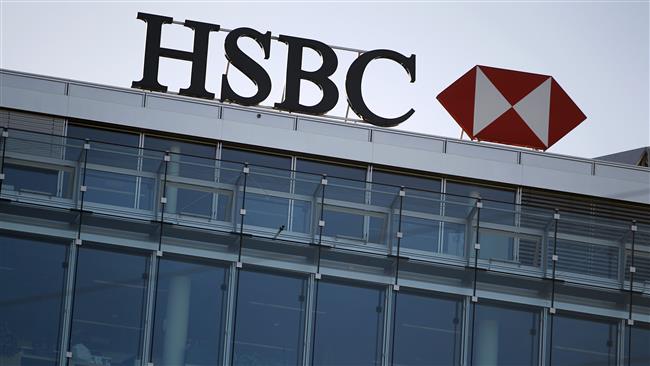 Swiss judicial authorities have raided the office of Europe's largest banking and financial services institution, HSBC, in the city of Geneva, after opening a probe into allegations of aggravated money laundering and tax fraud against the bank.
"A search is currently under way in the premises of the bank, led by Attorney General Olivier Jornot and the prosecutor, Yves Bertossa," Geneva's prosecutor said in a statement on Wednesday.
It added that the current investigation targeted the bank as a legal entity, noting that "the process may be extended to persons, who are themselves suspected of having committed acts of money laundering or participated in such acts."
According to the cache of files leaked in the so-called SwissLeaks case, HSBC Switzerland helped clients in more than 200 countries evade taxes on accounts containing $119 billion (104 billion euros).
The files provide details on over 100,000 HSBC clients, including celebrities, politicians and business leaders.
HSBC's Swiss unit has been at the center of attention since 2008, when the bank's former IT worker Herve Falciani fled Geneva with files allegedly showing billions of dollars had transited through the financial institute as customers sought to dodge taxes or laundered huge sums of money through corporations in their home countries.
Under Swiss law, a bank can be found convicted for "aggravated money laundering" if it does not take all the required steps to ensure such breaches do not take place within its institution.
Geneva judicial authorities state that anyone found guilty of such crimes could face up to five years behind bars as well as hefty fines.
"We have cooperated continuously with the Swiss authorities since first becoming aware of the data theft in 2008 and we continue to cooperate," Britain-based HSBC said in a statement.
HSBC Chief Executive Stuart Gulliver also said recent allegations against its Swiss unit have been "painful".