Syria
Iran
Middle East
Syria Calls for Broadening of Ties during Rayeesi's Presidency
Syrian President Bashar Assad in a phone call congratulated Iran's President-elect Seyed Ebrahim Rayeesi on his victory in the June 18 presidential elections, and called for the expansion of mutual cooperation between Damascus and Tehran in the coming years.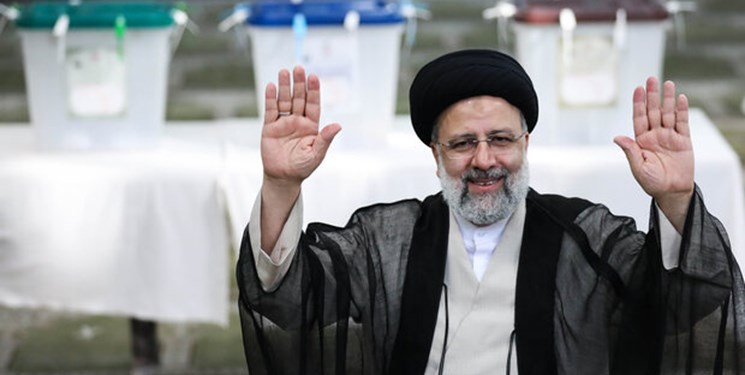 President Assad wished further progress for Iran during Rayeesi's tenure.
During the phone talk on Mondaynight, President Assad and Iran's President-elect underlined the need for further strengthening mutual comprehensive cooperation, as well as continuous consultations on issues of mutual interest, and harmony between the two countries in that field.
Iranian Deputy Interior Minister Jamal Orf announced on June 23 the final and exact number of votes cast at the 13th presidential elections after receiving precise reports from all ballot stations, adding that the total number of votes cast in Seyed Ebrahim Rayeesi's favor has increased to 18,021,945.