Syria
Syrian Army Targets Terrorists' Positions in Homs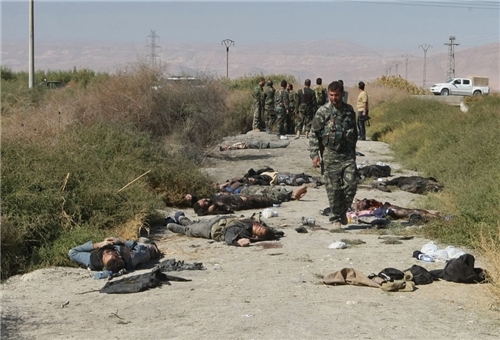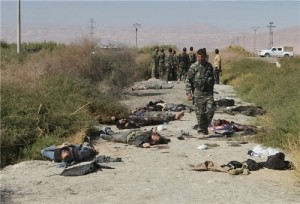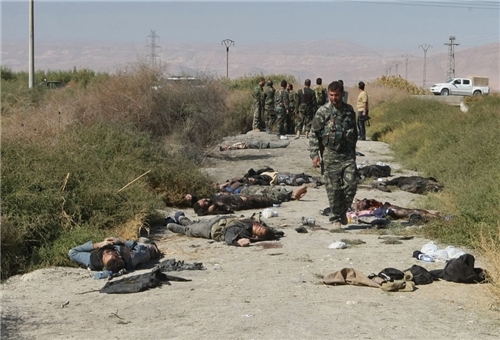 A military source said that units of the Syrian armed forces have targeted terrorist positions in Homs and killed a large group of the militants who had infiltrated into Sadad town.
The source added that militants' gatherings were eliminated in the villages of Mahin, al-Hafer, Starko street, al-Khanqin area in Rastan, Burj Kaae in al-Hola area and Kisin in addition to destroying boats loaded with weapons and ammunition while a terrorist group was attempting to transport them across Kisin lake in al-Hola area, SANA reported.
Units of the armed forces clashed with armed rebel groups tried to infiltrate from al-Dar al-Kabira into the villages of al-Khaldiyeh and al-Ghasbiyeh, while other army units destroyed militants' gatherings near al-Amal hospital in Jouret al-Shaiyyah and al-Kosour and al-karabis neighborhoods in the city of Homs.