Syria
Syrian Army's Elite Forces Ready to Cross Euphrates River to Face ISIL in Eastern Deir Ezzur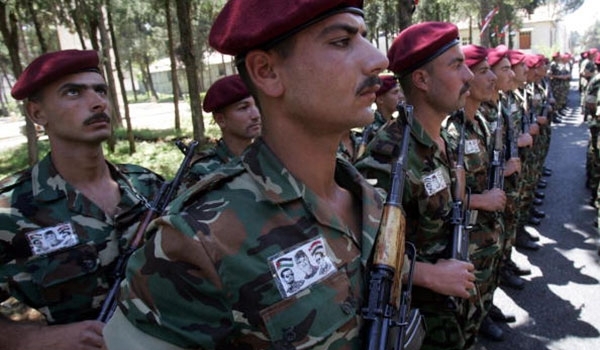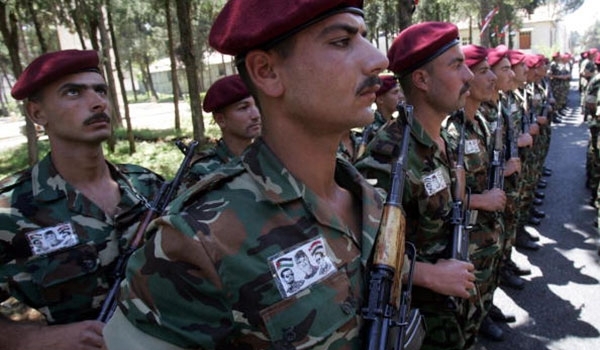 The Syrian Army's Tiger Forces are preparing to cross the Euphrates River to join other units of the pro-government forces on the Eastern bank of the river, a Russian media outlet reported a few minutes ago.
The Arabic-language website of the state-run Sputnik news agency reported that the army units had previously deployed on the Eastern bank of the Euphrates River and are now expecting arrival of more soldiers.
Sputnik said that Tiger Forces that are under the command of Brigadier General Suheil al-Hassan are to shoulder the mission, adding that al-Hassan is one of the most experienced field commanders of the army.
It added that the Tiger Forces have been equipped with heavy military transport vehicles, including Grad and Solnetsibuck, to have a faster and safer move towards the Eastern bank of the Euphrates River.
The news agency said that the army's engineering battalion is building military bridges over the Euphrates River for the Tiger Forces.
A well-informed local source said earlier today that a number of ISIL terrorists laid down arms and surrendered to the Syrian Army troops in the Eastern city of Deir Ezzur after the devastating advances of the pro-government forces in the region.
"A number of ISIL terrorists have surrendered to the government forces," the source said, without specifying why the surrender took place.
The source added that the terrorists that are still holding parts of the city have been significantly weakened and are unable to continue resistance against the army offensive.