Syria
Syrian Kurd fighters and Syrian Army clear a village in Tal Abyad from the foreign- backed terrorists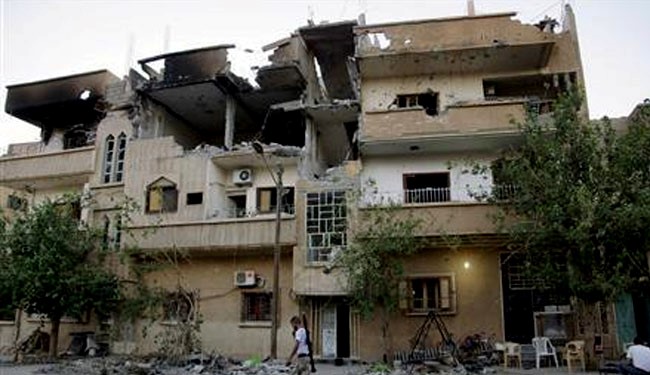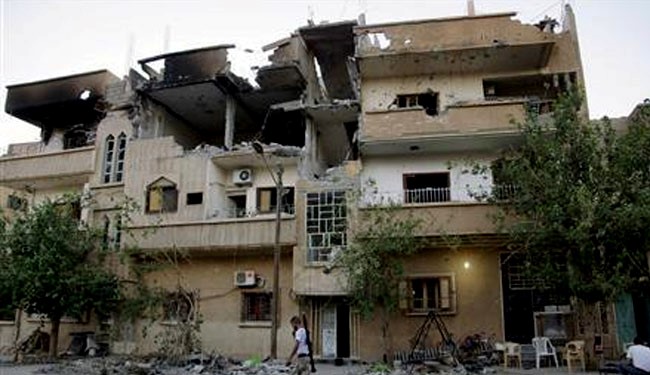 Syrian Kurd fighters have successfully freed a village in Tal Abyad District which has recently been witnessing a surge of violence with presence of al-Qaeda-linked Takfiri militants.
According to al-Alam reporter, the Gaza Ali village was completely cleared from Takfiri militants on Monday.
Syrian army soldiers who were backed by Kurdish fighters continued their mop-up operation in the area during which they found a 25kg bomb set on the road to the northeastern city of Hasakah.
A camera was also installed with some distance on the bomb, apparently to record the planned explosion.
Militants in Syria usually film their crimes and post them online.
Some gruesome videos have been circulated on the internet since start of the insurgency in March 2011, displaying tortures and inhumane killing of Syrian people and army soldiers by foreign-backed Takfiri militants.
The war in Syria started in March 2011, when pro-reform protests turned into a massive insurgency following the intervention of Western and regional states.
The unrest, which took in terrorist groups from across Europe, the Middle East and North Africa, has transpired as one of the bloodiest conflicts in recent history.
As the foreign-backed insurgency in Syria continues without an end in sight, the US government has boosted its political and military support to Takfiri extremists.