Afghanistan
Asia-Pacific
North America
Taliban: US can now help rebuild Afghanistan after destroying it
The Taliban say the United States could now step forward and participate in the reconstruction of Afghanistan given how it contributed to the destruction of the country, amid the withdrawal of US-led forces after two decades of war.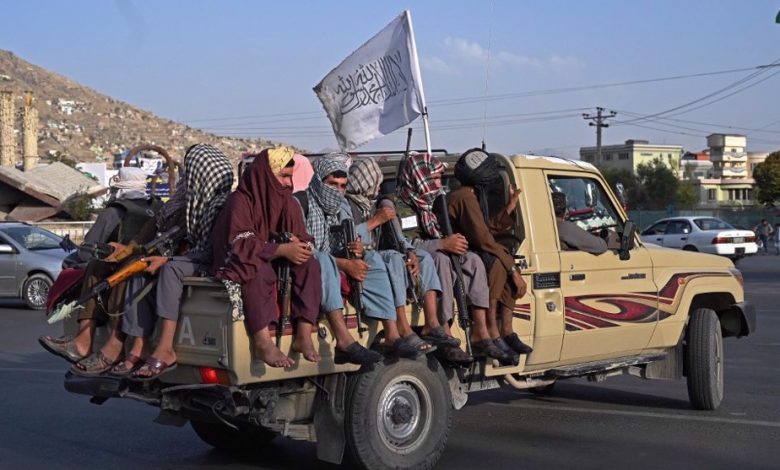 "If they want, they can participate in the reconstruction of Afghanistan, and they can have cooperation with Afghanistan, with the people of Afghanistan, in a new chapter, in a new phase," a Taliban spokesperson, Mohammad Suhail Shaheen, told China Global Television Network (CGTN) on Monday.
He said the Taliban group "welcomes the US's participation in reconstruction and investment in the country… because they (the Americans) were involved in the destruction of Afghanistan."
Shaheen, however, stressed that the "occupation must come to an end."
As the foreign withdrawal took momentum in recent weeks, the Taliban intensified their activities, rapidly overran major cities, and eventually seized power in Afghanistan. The US is now facing growing calls from its allies to negotiate more time for evacuations.
The Taliban spokesman said that any delay in the full withdrawal of the US-led troops "would be a clear violation" of an agreement reached between the Taliban and Washington last year in Qatar's capital, Doha. In case of a violation, Shaheen said, it would be up to the Taliban leadership "to decide how to proceed and what to do."
The spokesman warned the US against possible sanctions on the Taliban, saying such a move would be a "biased decision."
"We entered a new phase — a phase of peace, of peaceful coexistence, national unity of the Afghan people. So, there is need for a lot of cooperation, financial support in this critical time," he said.
Shaheen also reassured that the Taliban was considering the participation of "all Afghan politicians, Afghan personalities [in] the future Afghan inclusive government."