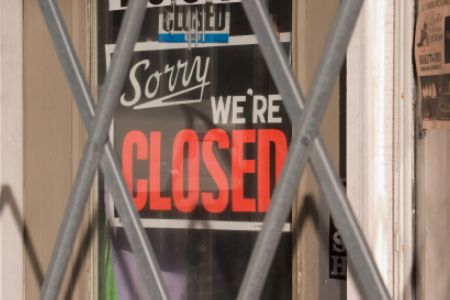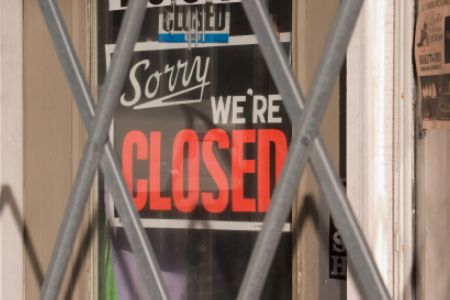 US banking regulators have shut down three more banks due to mounting loans and financial losses, pushing the total number of bank closures so far this year to 146.
Two banks in the state of Georgia and one in Arizona have gone out of business and from now on will operate during normal business hours as branches of Ameris Bank, according to the Federal Deposit Insurance Corporation (FDIC), which provides deposit insurance and supervises certain financial institutions for safety and soundness.
Darby Bank with $654.7 million in assets and $587.6 million in deposits and Tifton Banking with $143.7 million in assets are the 47th and 48th banks to collapse in Georgia since August 2008.
FDIC has also announced that bank closures are expected to peak this year after 140 failures in 2009, Reuters reported on Friday.
Meanwhile, the chairman of FDIC said that total assets of this year's failures would likely be lower even though the number of closures has exceeded that of last year.
US regulators had previously shuttered four more banks in the states of California, Maryland and Washington.
The closures have taken place against the backdrop of a deepening financial crisis in the United States and the lenders' overflow of real estate loans on their books.
Washington Mutual, which had $307 billion in assets when it was seized in September 2008, remains the largest bank to fail during the financial crisis.