Iran
North America
Top Commander Advises Obama to Seize Opportunity of Iran's Positive Diplomacy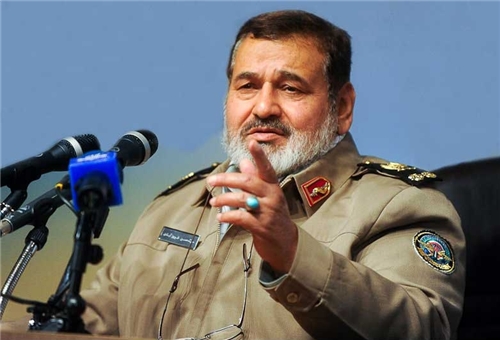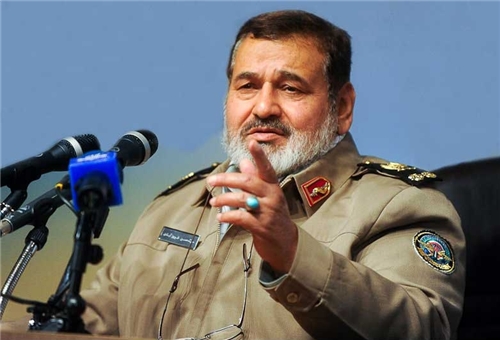 Chief of Staff of the Iranian Armed Forces General Hassan Firouzabadi called on US President Barack Obama to take the opportunity provided by Iran for diplomatic interactions between the two countries.
"The Islamic Republic of Iran's positive and constructive diplomacy has created a great historical opportunity and the US administration shouldn't miss this constructive opportunity because the chance won't stand forever," Firouzabadi said on Wednesday.
He said the domestic opponents of Obama apparently do not want him to succeed in this regard but Obama should save himself from them.
Firouzabadi referred to Washington's declining power in the region, and said the golden opportunity of Iran's diplomacy can settle many problems and prevent more crises.
His remarks came as the representatives of Iran and the Group 5+1 (the US, Russia, China, Britain and France plus Germany) started the second day of their hectic diplomatic efforts on Wednesday to find common points and solutions to the nuclear standoff between the two sides.
Negotiating teams from Iran and the G5+1 had two sessions of talks on Tuesday morning and afternoon which were held in a serious and positive atmosphere, according to both sides.
During the meetings, Iran presented a three-staged package of proposals to the opposite sides which includes confidence-building measures for a settlement of the Iran-West nuclear standoff.
On the sidelines of the Geneva meeting, Iranian Deputy Foreign Minister and Spokesman of Iran's team of negotiators in talks with the world powers Seyed Abbas Araqchi met with Head of the US delegation Windy Sherman on Tuesday night after the second session of talks between Iran and the Group 5+1.
At the meeting, the two diplomats discussed the contents of the multilateral talks between Iran and the Group 5+1.