Turkey
Turkish security forces fire on protest in southeast in Lice district of Diyarbakir province, one dead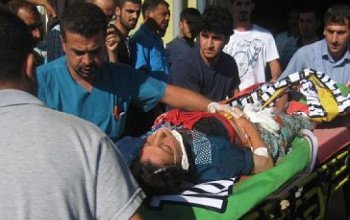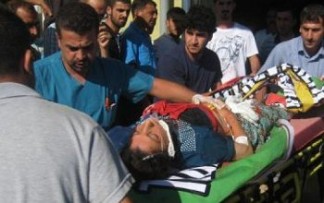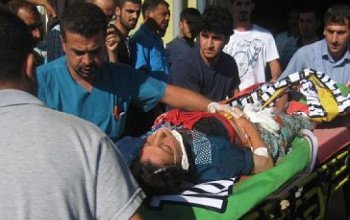 Turkish security forces killed one person and wounded six on Friday when they fired on a group protesting against the construction of a new gendarmerie outpost in Kurdish-dominated southeastern Turkey, officials said.
The shooting, which occurred in the village of Kayacik in the Lice district of Diyarbakir province, was likely to stoke tension among the weekend marchers, although leaders stressed the rallies would be peaceful.
Diyarbakir Governor Cahit Kirac said around 200 protesters marched on Friday onto the construction site where the outpost was being built to replace an existing one, with some throwing petrol bombs and setting fire to workers' tents.
"At this point, the soldiers fired warning shots and a riot broke out. There were then reports of one person being killed and six people being wounded, two of them seriously. These reports are not confirmed, we are investigating," Kirac said.
Turkish security sources earlier told Reuters they had a confirmed report of one person killed and seven wounded, but later revised the number of wounded to six.