Asia-Pacific
Twin bombings targeting Muslims kill 5 in Karachi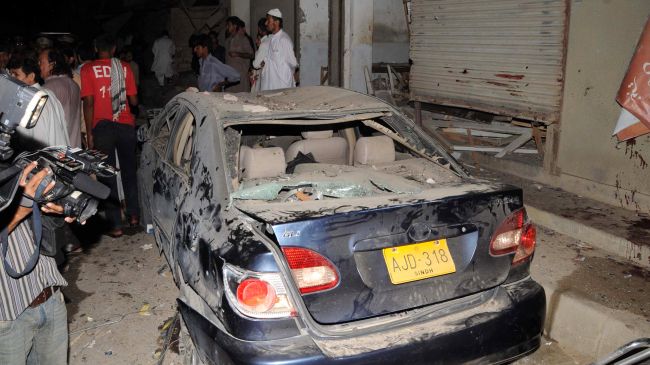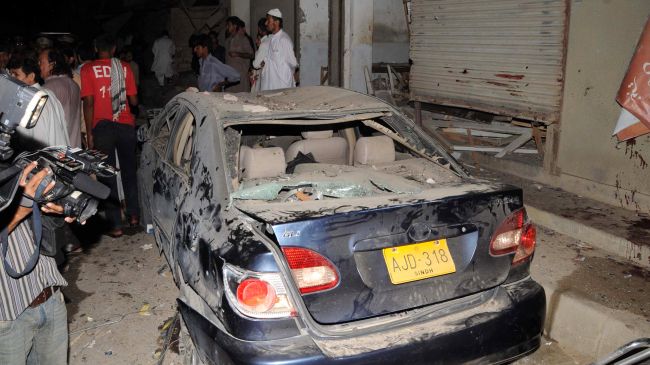 At least five people have been killed and several others injured in a twin bombing in the Pakistani city of Karachi.
The blasts took place within minutes of each other outside a teahouse in a predominantly Shia area of the city. Women and children were reportedly among the injured.
"The improvised explosive devices were planted on two motorbikes, which went off with a big bang, killing five people and injuring 18 others," said senior local police official Javed Odho.
Rescue teams have been dispatched to the bombing site to attend to the injured.
It is not clear who carried out the attacks, but Lashkar-e-Jhangvi militants were behind similar incidents in the past.
According to former Pakistani Interior Minister Rehman Malik, the outlawed Pakistani terrorist group Lashkar-e-Jhangvi has been involved in 80 percent of terrorist incidents in the country.
Thousands of Pakistanis have lost their lives in bombings and other militant attacks since the US-led war in Afghanistan began on October 7, 2001. The offensive removed the Taliban from power, but insecurity continues to rise across Afghanistan, despite the presence of thousands of US-led troops.