Palestine
Two Palestinians wounded in israeli airstrikes on Gaza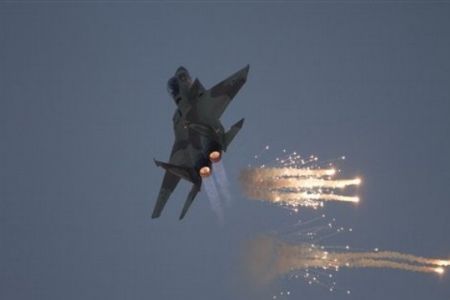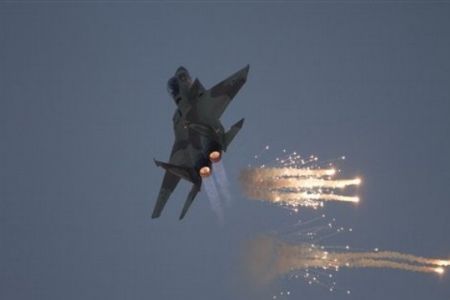 israeli warplanes have conducted more airstrikes against several areas in the besieged Gaza Strip, wounding at least two Palestinians, including a child.
The airstrikes seriously injured a three-and-a-half-year-old girl at a home and wounded another man in the northern Gaza town of Beit Lahiya in early Friday morning, said a spokesman for Gaza emergency services.
zionist israeli jets also attacked five other targets in central and southern Gaza Strip as well as a house in the north of the enclave.
The israeli military has confirmed the attacks.
The acts of aggression came only hours after a visit by UN Secretary-General Ban Ki-moon to the coastal enclave.
The UN chief is on a trip to israel and the Palestinian territories apparently to push for the resumption of Palestinian-israeli talks that stalled in September 2010 after israel declined to renew a 10-month-long freeze on its illegal settlement activities in the Tel Aviv-occupied West Bank.
israel regularly targets Gaza, killing and injuring Palestinians. Most of the victims are women and children.
The Gazans are, meanwhile, living in, what is called, the 'world's largest open-air prison' as israel retains full control of the airspace, territorial waters, and border crossings of the sliver and keeps it under a crippling land, aerial, and naval siege.