UAE envoy backs military attack on Iran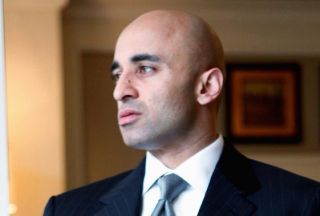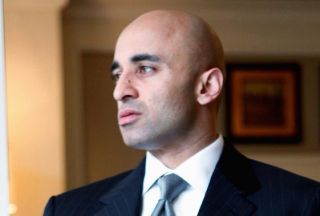 The UAE ambassador to the US has supported military action against Iran, arguing that the benefits of an attack would outweigh its short-term costs.
Yousef al-Otaiba said Tuesday that a military attack on Iran would have short-term costs but long-term benefits, arguing that it is impossible to "live with a nuclear Iran," The Washington Times reported.
"I think it's a cost-benefit analysis," al-Otaiba said. "I think despite the large amount of trade we do with Iran, which is close to USD 12 billion … there will be consequences, there will be a backlash and there will be problems with people protesting and rioting and very unhappy that there is an outside force attacking a Muslim country; that is going to happen no matter what."
"If you are asking me, 'Am I willing to live with that versus living with a nuclear Iran?,' my answer is still the same: 'We cannot live with a nuclear Iran.' I am willing to absorb what takes place at the expense of the security of the UAE."
This is while Iran has also repeatedly assured that its nuclear program including the Bushehr power plant in the south of the country poses no threat to its neighbors and the Nuclear Non-Proliferation Treaty (NPT).
The International Atomic Energy Agency, in its numerous inspections of Iran's nuclear facilities, has found no evidence suggesting that Tehran's nuclear work has deviated toward non-peaceful purposes.
While Al-Otaiba vocally expressed his concerns about living next to a country with a peaceful nuclear program, he appeared at ease with Israel's reputation as a nuclear armed regime, which has no reservations for resorting to acts of violence and aggression against regional states.
Israel, which is widely believed to be among the world's biggest nuclear-armed powers, maintains a policy of deliberate ambiguity over its nuclear work and continues to defy international calls to join the NPT, to which Iran is a signatory.