Europe
UK Muslim leaders back fatwa against ISIL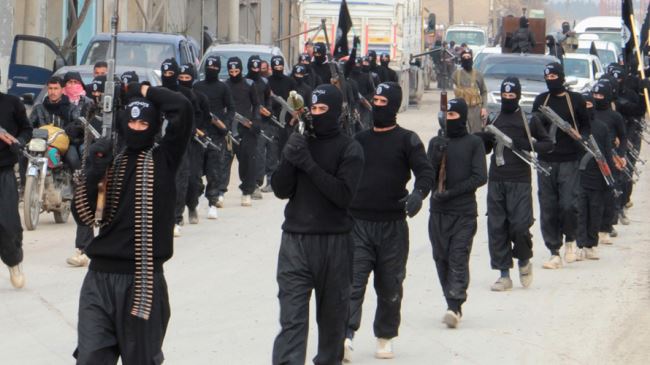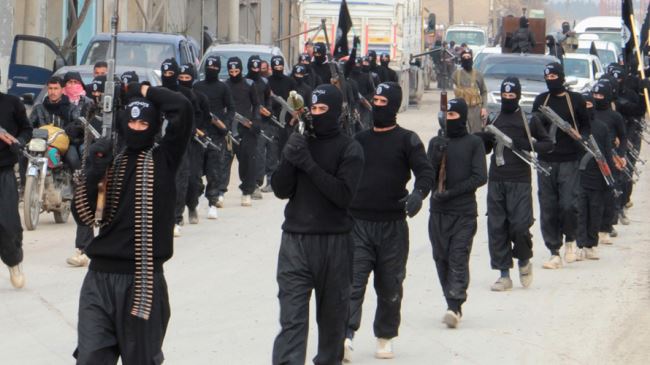 British Muslim clerics have supported a fatwa against the ISIL Takfiri militant group operating in Iraq and Syria.
The religious decree, which was issued by the head of anti-extremism Quilliam foundation Sheikh Usama Hasan, denounces the ISIL as "an oppressive, tyrannical and heretical group."
"ISIL is a heretical, extremist organization and it is religiously prohibited (haram) to support or join it; furthermore, it is an obligation on British Muslims to actively oppose its poisonous ideology, especially when this is promoted within Britain," part of the fatwa, published in the Sunday Times, reads.
According to reports, the decree was endorsed by six senior Muslim clerics, among whom are the head imams of Leicester and Manchester Central Mosques. The fatwa is the first of its kind issued in the country.
Muslim Council of Britain (MCB) also last week slammed the "psychopathic violence" committed by the ISIL cult, calling for an orchestrated attempt by Muslims to halt the "poison of extremism" infiltrating their communities.
The condemnation by Britain's largest Muslim organization was made following a video release of the beheading of US journalist James Foley by an allegedly British ISIL militant.
Meanwhile, the threat level in Britain was raised from substantial to "severe", on the advice of security experts, meaning a terrorist attack is considered "highly likely" due to recent developments in Iraq and Syria.
The ISIL terrorists currently control parts of Syria and Iraq's northern and western regions, where they have been committing heinous crimes, including the mass execution of civilians and Iraqi security forces.
Britain has played a major role in fanning the flames of turmoil in Syria by supporting militant groups operating to topple the government of Syrian President Bashar al-Assad. According to reports, at least 500 British nationals have travelled from the UK to fight in Syria and Iraq.