World News
Ukrainian pro-Russians call for deployment of UN peacekeepers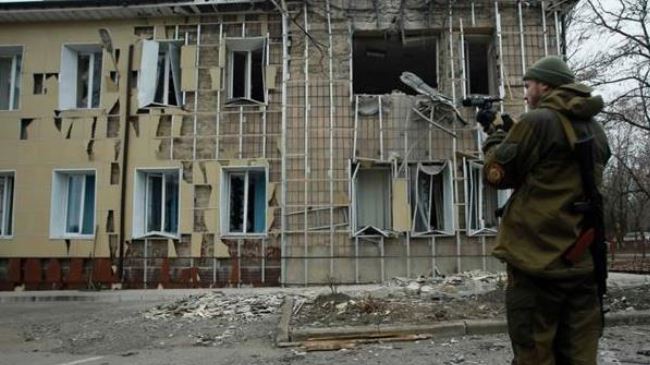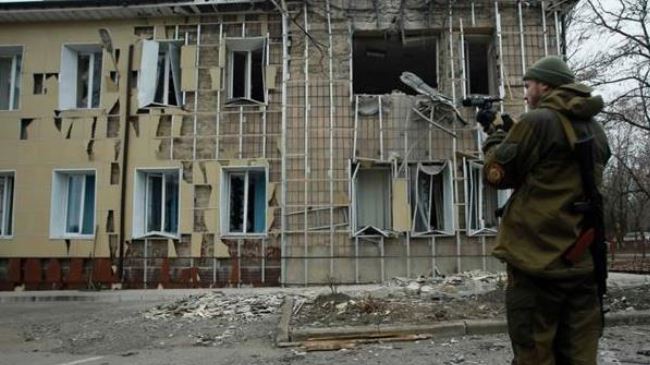 Pro-Russia forces in Ukraine have called on the United Nations to authorize sending international peacekeepers to the country's crisis-hit eastern region.
In a statement issued on Tuesday, the leadership of the self-proclaimed Donetsk People's Republic called for a meeting of the UN Security Council to authorize the dispatch of peacekeepers.
In its statement, the Donetsk leadership called for "the intervention of a peacekeeping force that includes Russian representatives to control the implementation of existing agreements and help resolve the humanitarian and social situation."
According to Ukrainian military sources, there are currently about 15,000-20,000 pro-Russian forces in the war zone and "5,000 to 10,000 Russian professional soldiers who are present on Ukrainian territory."
This comes as authorities in Donetsk said three civilians were killed in shelling during the past day.
The UN says nearly 1,000 people have lost their lives in the Ukraine since a ceasefire was agreed between the pro-Russians and Kiev in September, a figure showing an average of 13 deaths per day.
The truce failed to end the months-long clashes between the two sides.
Tensions have been also on the rise since pro-Russians held leadership elections earlier this month, after refusing to recognize a Ukrainian parliamentary vote.
Ukraine's eastern regions have been the scene of deadly clashes between pro-Russia protesters and the Ukrainian army since mid-April when the Ukrainian army launched operations to crush pro-Russia protests in the mainly Russian-speaking regions.
Violence intensified in May after the two flashpoint regions of Donetsk and Lugansk held local referendums in which their residents voted overwhelmingly in favor of independence from Ukraine and joining the Russian Federation.