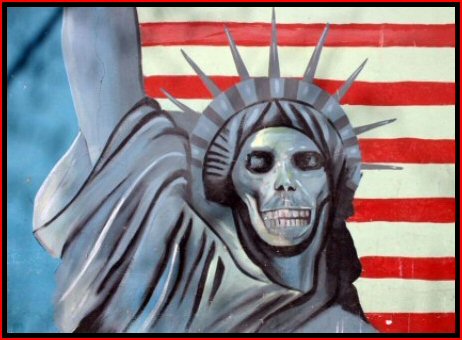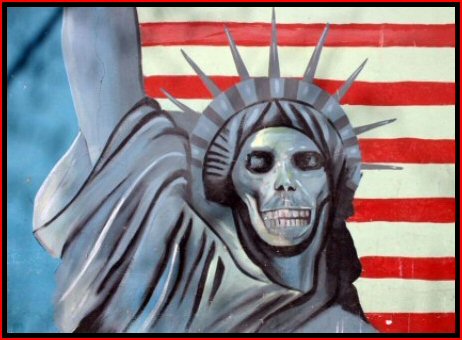 The overall agenda of the United States and Israel in Syria is to use the ISIL terrorist group to create "chaos" and "destruction" in the region, says a political commentator in Canada.
There are "certain elements in Israel and in the United States and Britain that just want to see chaos and destruction of the whole area," said Edward Corrigan, an international lawyer in Ontario.
"There's a dirty game at play here and weapons are being provided and it's clear that ISIL could not function the way it did without the support from…Saudi Arabia, Kuwait, Qatar, Israel and probably elements within the United States."
He made the remarks after the ISIL Takfiri group released a photo showing one of its members preparing to launch a US-made TOW anti-tank missile against rival terrorists in Syria's Qalamoun region.
The ISIL militant is shown aiming at the positions of the Jaysh al-Islam militant group on the outskirts of al-Qaryatayn, located approximately 120 kilometers (74 miles) northeast of the capital, Damascus.
The United States and its regional allies, including Qatar, Saudi Arabia, and Turkey, are reportedly giving financial and military support to the militants fighting the government of Syrian President Bashar al-Assad.
President Obama ordered airstrikes against ISIL targets in Syria in September. The air campaign is an extension of air raids in Iraq conducted since August.
The ISIL group made swift advances in much of northern and western Iraq over the summer after capturing large swaths of northern Syria. The US-led campaign has been widely criticized for failing to effectively limit the advance of the militants.