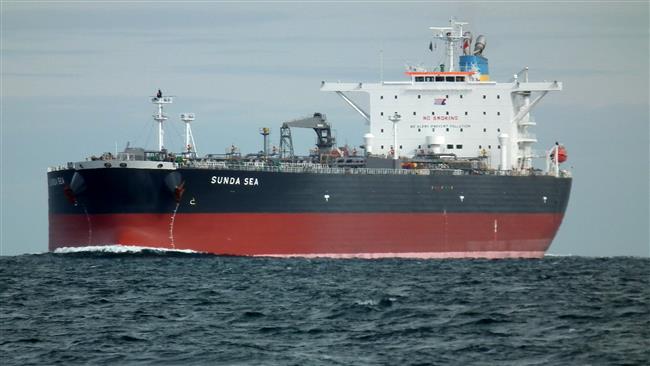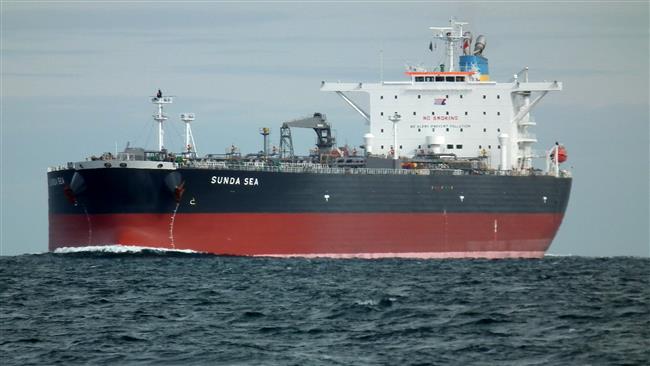 A US-based insurance company, which covers the global shipping industry, says it has obtained necessary authorization from US government to cover Iranian oil cargos transported by non-American companies.
According to a Bloomberg report, the development comes after Iran and P5+1 countries – the US, the UK, France, China, and Russia plus Germany – started implementing a nuclear deal they clinched last July on Iran's nuclear program. According to the agreement, known as the Joint Comprehensive Plan of Action (JCPOA), the six countries accepted to remove sanctions imposed on Iran's economic and energy sectors in return for Iran imposing restrictions on its nuclear activities.
According to a circular posed on the website of the American Steamship Owners Mutual Protection and Indemnity Association, Inc. (the American Club), the Office of Foreign Assets Control (OFAC) on Feb. 5 "prospectively removed" the restriction that previously prevented the American Club from covering cargos originating from Iran.
The New York-based insurance company added that following the measure, the club is "now generally available for non-US person Members' transportation of crude and products to and from Iran."
When contacted by phone, Erik Nikolai Stavseth, a shipping analyst at Arctic Securities ASA in Oslo, said when it came to exports from Iran, insurance "is where the biggest problem has been and now that seems to have been resolved, at least that's one problem out of the way."
He added that European insurance firms were now likely to follow suit since the US club has been cleared to provide insurance cover for oil cargos from Iran.
According to Bloomberg, OFAC's spokeswoman was not available to comment on the report.
The American Club is one of 13 members of the International Group of P&I Clubs in London, who collectively cover more than 90 percent of the global tanker fleet against risks including oil spills.
On Saturday, an Iranian deputy oil minister and managing director of the National Iranian Oil Company said the country is loading 4 million barrels of oil for shipment to France, Russia and Spain as the first delivery to European buyers since sanctions were lifted.
Rokneddin Javadi added that France's energy giant, Total, will take delivery of 2 million barrels and the rest will go to refiners in Spain and Russia.
Earlier in the day, Iran's first vice president said the country's oil exports will reach 1.5 million barrels per day (mb/d) next month as Tehran moves to benefit from sanctions relief.
"Today, our oil exports have reached 1.3 mb/d, which will reach 1.5 mb/d by" March, Es'haq Jahangiri said, adding that Iran will be exporting 2 mb/d of oil in the next calendar year starting on March 21.