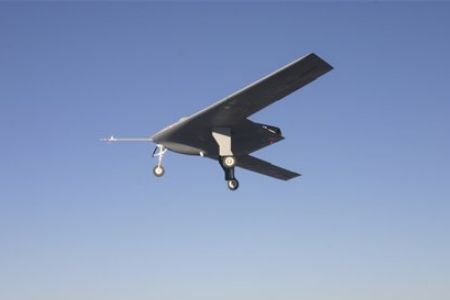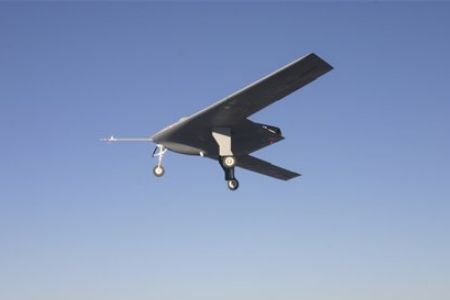 US officials have confirmed that the reconnaissance drone which was downed by Iran's Army in the eastern part of the country was on a CIA recon mission.
On Sunday December 4, the Iranian Army's electronic warfare unit downed a RQ-170 Sentinel stealth aircraft after it crossed into Iran's airspace over the border with neighboring Afghanistan.
Two US officials, speaking on condition of anonymity, confirmed that the drone has been part of a CIA reconnaissance mission, involving the United State's intelligence community stationed in Afghanistan, CNN reported on Tuesday.
They claimed the reconnaissance capability of the RQ-170 Sentinel drone enabled it to gather information from inside Iran by flying along Afghanistan's border with the Islamic Republic.
The RQ-170 is an unmanned stealth aircraft designed and developed by the Lockheed Martin Company.
The US military and the CIA use drones to launch missile strikes in Afghanistan and in Pakistan's northwestern tribal region.