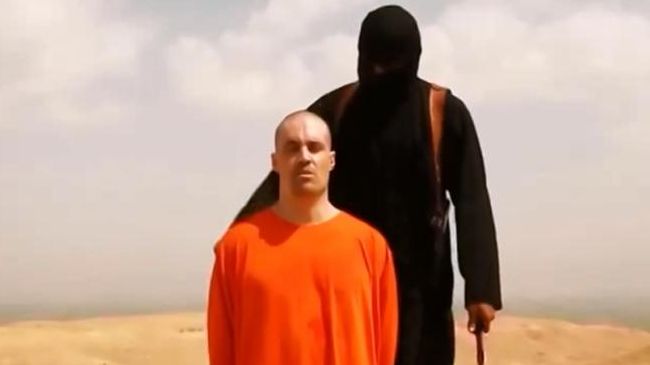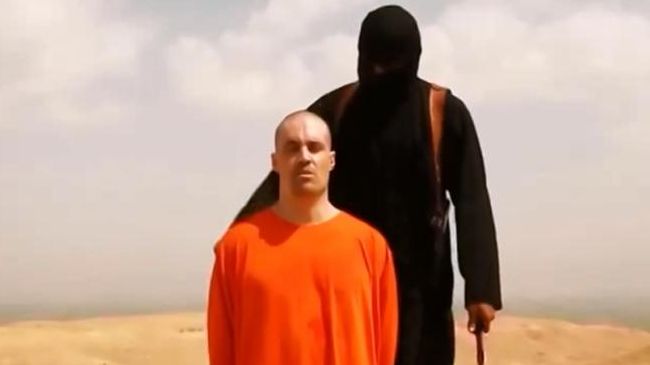 Younger brother of US journalist James Foley says the US government threatened him when he tried to raise funds to release his brother from ISIL terrorists.
"They were actually an impedance," Michael Foley told Fox News of the US government's role in rescuing his brother.
James Foley was beheaded by the terrorist group last month. The killing was recorded on video.
Foley's murder read a message to the camera and forced the victim to say that his "real killer" was America.
There were some reports that the group wanted ransom to release the journalist, but the United States government refused to pay the money.
"They got in our way," Michael Foley said on Thursday. "That's what really bothers me to the core."
"I was specifically threatened by the Department of State about raising funds towards ransom demands for my brother," he said. "We were smart enough to look past it but it slowed us down. We lost a lot of time."
The White House announced earlier American troops were deployed to Syria to rescue US hostages, including Foley, but they were unsuccessful in finding them.
Diane Foley, James' mother, also said she is embarrassed and appalled by how the US government dealt with her son's case.
"I think our efforts to get Jim freed were an annoyance" to the government, Diane told CNN. "It didn't seem to be in (US) strategic interest, if you will."
She said that the family was told many times that raising ransom "was illegal, we might be prosecuted."
The United States and some of its regional allies, chief among them Saudi Arabia and Qatar, have been supporting militant groups in Syria to fight the government there.
Last year, ISIL exploited the chaos of the Syrian conflict to capture large swaths of territory there before sweeping into neighboring Iraq.