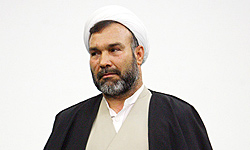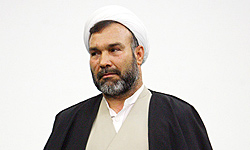 Previous visits by the Iranian president to New York have proved much successful and due to the same reason President Ahmadinejad's upcoming visit to New York to attend a UN General Assembly conference has raised deep concern among US and Israeli officials, a senior Iranian MP said.
President Ahmadinejad is slated to visit New York to attend the 64th UN General Assembly conference to be held on September 23-24.
"Ahmadinejad's principled and successful stances in the previous meetings of the UN General Assembly have caused the US and Israeli lobby to be deeply concerned about his (upcoming) visit," vice-chairman of the parliament's National Security and Foreign Policy Commission Hossein Sobhani-Nia told FNA on Saturday.
Reminding the wave of negative propaganda by the US and Israeli lobbies against President Ahmadinejad's participation in the UN session, the lawmaker noted, "Ahmadinejad's successful and great experience during the previous UN General Assembly sessions has been a source of deep pain and difficulty for the US and the Zionist regime (of Israel)."
Sobhani-Nia further assessed that the West and Israel are trying to overshadow the importance of Ahmadinejad's speech through spreading false news.
He also noted that a representative from the parliament's national security and foreign policy commission will accompany Ahmadinejad during the visit to the UN headquarters in New York in September.