North America
Syria
US-Led Coalition's Airstrikes Leave More Civilians Dead, Wounded in Syria's Raqqa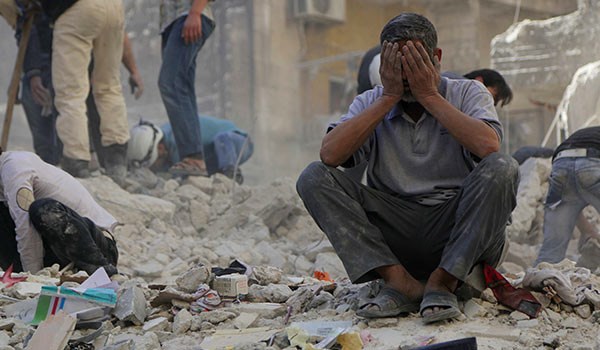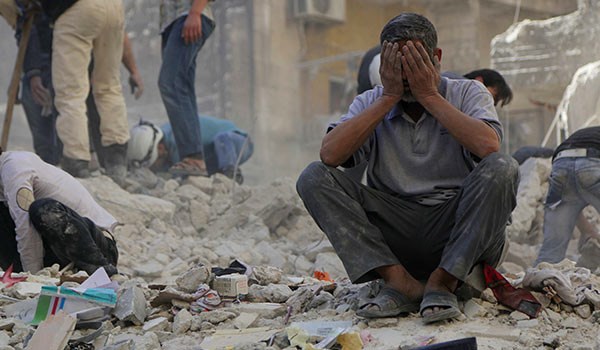 27 civilians have been killed and many more have been wounded in US-led coalition air raids in different parts of Raqqa province, informed sources in Northeastern Syria confirmed Wednesday.
US-led warplanes continued to bomb different regions in Raqqa's countryside, killing at least 27 civilians and wounding many others since Tuesday afternoon, the sources said.
They added that some of the injured are in critical condition.
Local sources pointed out that women and children have been among the killed and wounded civilians.
In relevant developments on Tuesday, at least 11 civilians, including children, were killed in the Turkish air and artillery attacks in Eastern Aleppo, while five Syrians were killed in the US-led coalition's air raids in Raqqa.
Turkish warplanes and artillery units of the Ankara-backed Euphrates Shield targeted again the ISIL-held town of al-Bab, killing 11 civilians including three children.
In the meantime, the Arabic language al-Hadath news reported that the US-led coalition's warplanes bombed al-Omari school in the ISIL-held city of Raqqa, killing five civilians and wounding several more that are in critical condition.