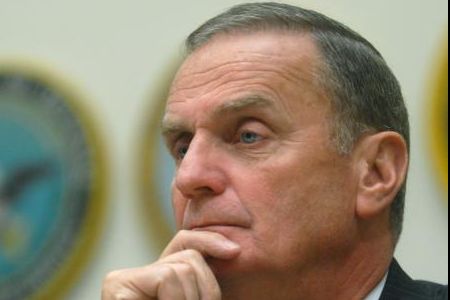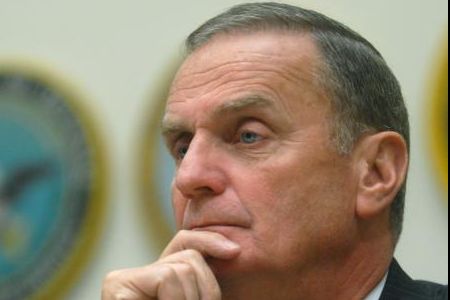 US National Security Advisor James Jones has become the first high-level member of the US national security team to depart and will be replaced by his deputy, Tom Donilon.
US President Barack Obama announced Jones' resignation and other high-level staff changes at the White House on Friday.
Obama thanked Jones, a former Marine Corps general, for his contribution, saying, "You complete this assignment knowing that your country is safer and strong, I thank you and the American people thank you."
The US president described Donilon as "very capable."
US Secretary of State Hillary Clinton issued a statement saying, "His leadership was crucial in winding down the combat mission in Iraq, refocusing the war in Afghanistan, and advancing our nation's interests and values around the world."
Jones' resignation is the latest in a series of high-profile departures from the White House.
Budget director Peter Orszag, White House chief of staff Rahm Emanuel, and top economic advisor Larry Summers have all recently left the Obama team.
Jones was commissioned as a Marine Corps officer in 1967 and was sent to Vietnam. He later served in command and staff positions all over the world.
Jones retired from the Marine Corps in 2007 after more than 40 years of service and took the position of State Department Special Envoy for Middle East Regional Security.