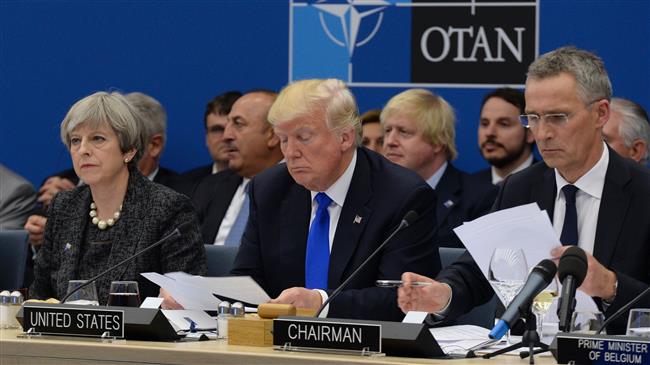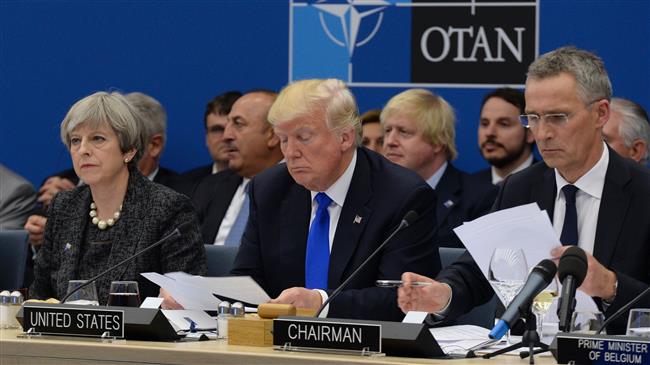 US national security officials and members of Congress assure Europe's foreign policy elite that Washington remains committed to its European allies amid anxiety about President Donald Trump's approach to global affairs.
Divisions between Europe and the US were on full display during the annual Munich Security Conference featuring military leaders, heads of state and diplomats.
For the EU, security has been a critical theme of the shift away from dependence on the United States. At the opening of the security conference on Friday, Germany's defense minister urged Europeans to rally together and become more independent of America.
"We want to remain trans-Atlantic, but we also want to be more European," Defense Minister Ursula von der Leyen said.
Away from the glare of television cameras, many European diplomats and policymakers expressed confusion about whom they should believe – President Trump or his advisers.
"There is a lot more support for continuing our past policies than it might appear from some of the statements," Senator Jeanne Shaheen, Democrat of New Hampshire, said on Sunday.
"The unanimity comes from those folks who are actually operationalizing policy," he told an audience that was comprised mostly of Europe's foreign-policy elite.
"The values are the same, the relationships are the same," said Representative Michael Turner, Republican from Ohio. "What you do see is this administration willing to put pressure upon the systems."
However, Trump engaged in a running counterpoint to the message, taking aim on Twitter at his own national security adviser, H.R. McMaster, because he forgot to tell the Munich conference that the results of the 2016 presidential election "were not impacted or changed by the Russians."
Addressing the conference, McMaster offered a starkly different view from the president, saying the "evidence is now incontrovertible" that Russia did in fact intervene in the US political system.
Some European countries have been worried about the US commitment to defend NATO allies against what they perceive as the threat of Russian aggression.
During his election campaign, Trump referred to NATO as obsolete and raised doubts whether the US under his command would assist a NATO ally under attack.
Trump has also denounced NATO allies for failing to pay for their own defense, accusing m