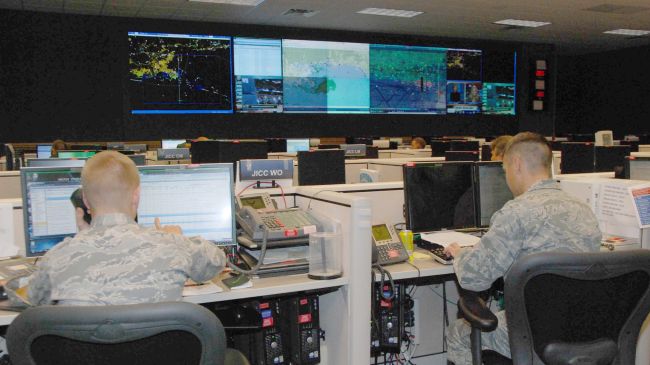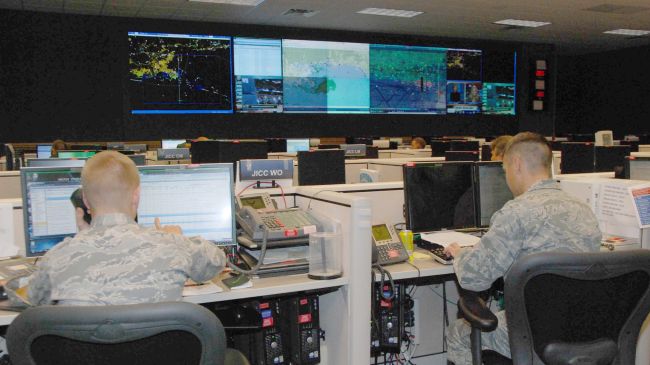 An Iranian lawmaker says the United States and its close ally, Israel, are the main sponsors of terrorism in the world, and run academic courses on terrorist subjects.
"The bullying behavior of the US and Europe towards countries which are bent on remaining independent is no secret to anyone in the world," Mousa Ghazanfarabadi, member of Iran Majlis (parliament) Judicial Committee, told Fars News Agency on Wednesday.
The lawmaker also noted that the double-standard attitude of the US and the West with regard to global issues is no secret and added they don't care about human rights violations and killing people wherever their interests are not at stake.
"Introducing Iran as terrorist [state] to the world is in fact a propaganda hype by the West and the US against Iran while crimes committed at all corners of the world attest to their constant lying and bullying," he added.
Ghazanfarabadi emphasized that by organizing academic courses on cyberwar for its Air Force personnel, Washington is actually training terrorists.
In June, a report published in the Washington Post said that the US and Israel have cooperated in creating the computer virus Flame to spy on Iran.
US National Security Agency, the CIA and Israel's military worked together to create the Flame virus, the American newspaper added.
In addition, the New York Times also revealed last month that US President Barack Obama secretly ordered a cyber attack involving the Stuxnet computer virus against Iran to sabotage the country's nuclear energy program.
"From his first months in office, President Obama secretly ordered increasingly sophisticated attacks on the computer systems that run Iran's main nuclear enrichment facilities, significantly expanding America's first sustained use of cyber weapons," the report said.