North America
US Secret Service 'severely damaged' by security breaches: Director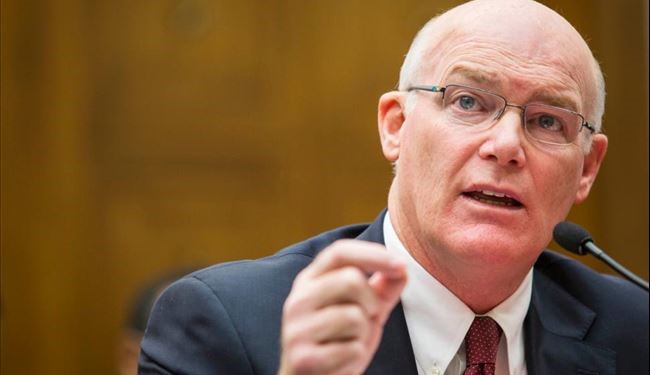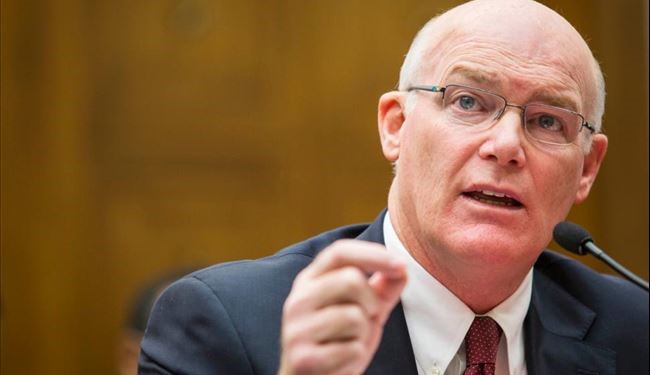 The acting director of the US Secret Service has acknowledged to a series of "devastating" failure that have "severely damaged" the agency and allowed an intruder to enter the White House in September.
Joseph Clancy said on Wednesday that the failures, including an unlocked front door and a poorly performing communications system, paved the way for Iraq war veteran Omar Gonzalez to jump over the White House fence and enter the building.
Gonzalez, 42, was able to run pass Secret Service agents and reach the main floor of the White House with a knife on September 19, an unprecedented security breach in recent decades.
"I openly acknowledge that a failure of this magnitude, especially in light of other recent incidents, requires immediate action and longer term reform," Clancy told the US House of Representative Judiciary Committee.
"The agency has been severely damaged in recent years by failures ranging from disgraceful misconduct on the part of some employees to operational breakdowns," he added. "I found the findings devastating."
Clancy vowed a comprehensive assessment to improve protection of the White House residents and to improve communication between Secret Service agents and management.
The embarrassing string of security breaches have put the agency charged with protecting the president under increased criticism, forcing its director Julia Pierson to resign in October.
According to a report by the Washington post, it took the Secret Service five days to discover that a man had shot seven bullets at the White House in 2011. Another security lapse occurred on September 16, when an armed security contractor with a criminal record was allowed to accompany Obama in an elevator during his trip to Atlanta.
f