North America
US Senate hearing on gun-control bitter, inconclusive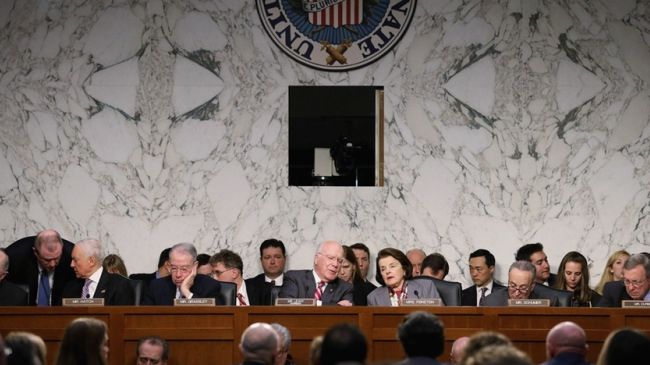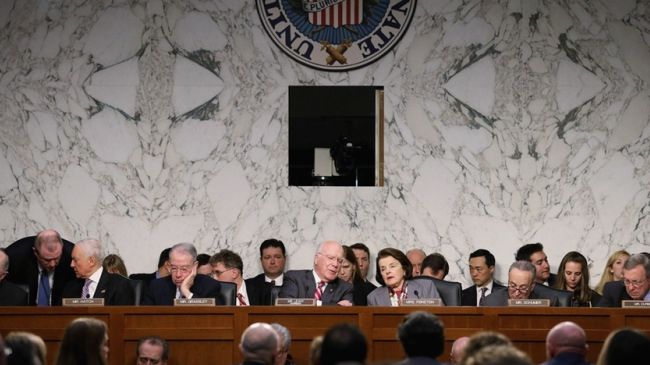 The US Senate has concluded its first formal hearing on gun-control over a month and a half after an elementary shooting massacre in Connecticut killed 20 pupils and six adults, with little sign of any consensus on the bitter debate, Press TV reports.
The Senate Judiciary Committee hearing got underway on Wednesday while another shooting at an Arizona office building killed one and injured two others and a day after a 15-year-old girl, who had performed at US President Barack Obama's inauguration ceremonies nearly a week ago, was shot to death in city of Chicago.
Additionally, the hearing came amid reports that over 1,400 people have reportedly been killed across the United States since the Connecticut shooting carnage in December 2012.
The hearing began with a statement by former Congresswoman Gabrielle Giffords of Arizona, who was shot multiple times and nearly killed in her state in a 2011 shooting incident in Tucson during which 18 people were shot, six of whom were killed.
"You must act. Be bold. Be courageous," Giffords testified, with difficulty, at the hearing. ""Americans are counting on you."
By the end of the four-hour hearing, however, major differences remained among both side of the bitter debate, in which witnesses included Giffords' husband, Mark Kelly, and head of the powerful pro gun lobby group National Rifle Association (NRA), Wayne LaPierre.
The only apparent agreement among both sides of the issue was the enactment of measures to enforce universal background checks for gun buyers.
However, the NRA chief expressed opposition to background checks, dismissing any intervention by the government in terms of gun control.
"Governmental measures have failed in the past and will fail again," LaPierre said. "Government should not dictate what we can lawfully own to protect our families."
Moreover, little support was expressed during the hearing for reinstating the ban on assault weapons, which expired in 2004. Even California Senator Dianne Feinstein, who has reportedly submitted a bill to reinstate the ban, did not elaborate on the matter during the hearing.
In an unlikely case that the US Congress succeeds in passing any gun-control measures, some American law-enforcement authorities that sympathize with free gun ownership have reportedly threatened not to enforce them.