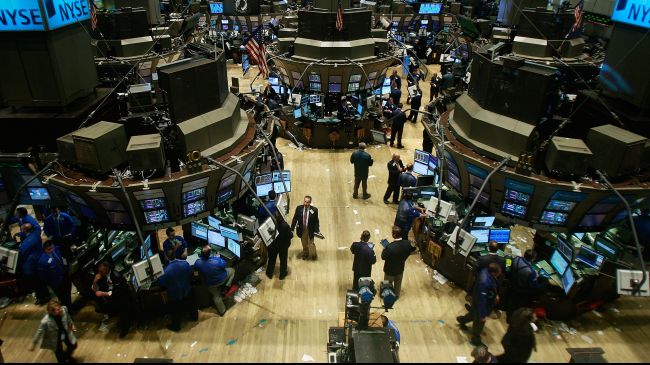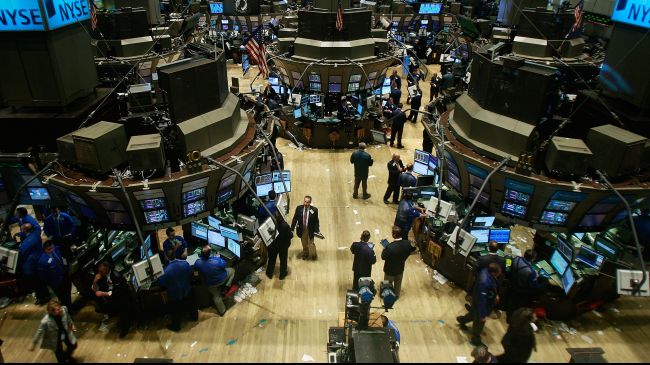 US stocks declined on Friday after US Secretary of State John Kerry outlined Washington's case for taking military action against Syria.
In a nationally televised statement Friday afternoon, US Secretary of State John Kerry condemned the "indiscriminate and inconceivable horror of chemical weapons," while outlining Washington's case against the Syrian government.
"The only variable that really matters is the possibility of a Syrian intervention. A portion of the volatility we saw this week was certainly related to news flow regarding the Middle East," Lawrence Creatura, portfolio manager at Federated Investors, said ahead of Kerry's statement.
Major indexes headed to weekly and monthly losses. The Dow Jones Industrial Average DJIA -0.31% declined as much as 77 points, and was lately down 33.18 points, or 0.2%, to 14,807.77, off 4.5% for the month.
Consumer discretionary and technology fed sector declines and consumer-staples and energy companies led gains among the 10 major industries on the S&P 500 index SPX -0.38%, which was off 4.99 points, or 0.3%, at 1,633.18, down 3.1% for the month. The Nasdaq Composite COMP -0.79% fell 26.37 points, or 0.7%, to 3,594. It's lost less than 1% for the month.
For every stock advancing, more than two gained on the New York Stock Exchange, where almost 253 million shares had traded as of 1:30 p.m. Eastern. Composite volume surpassed 1.3 billion.
The preholiday weekend trade saw worries over Syria ebb, with stocks on Thursday gaining as US military strikes against Syria appeared less imminent and after better US economic data.
An improved gauge of Chicago-area business activity also failed to deflect disappointing data on the consumer.