North America
US to deploy National Guard to help fight Ebola in West Africa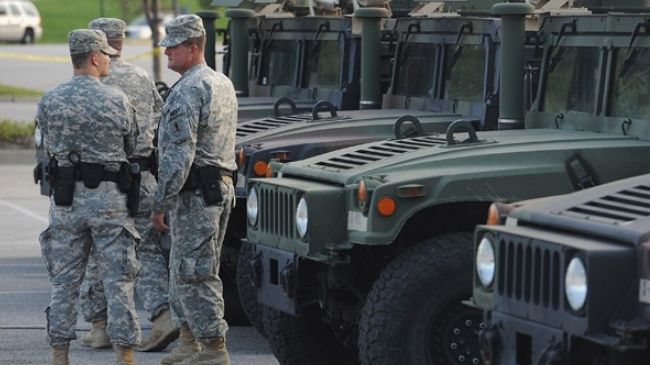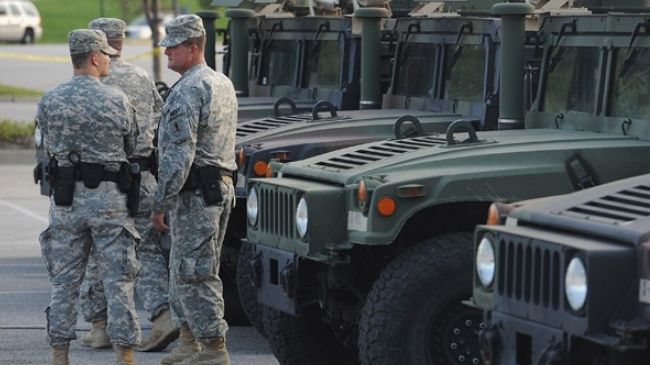 President Barack Obama has authorized the Pentagon to deploy National Guard and reserve forces to West Africa in what the US claims to be an effort to help combat the spread of Ebola.
The National Guard would "augment the active armed forces of the United States for the effective conduct of Operation United Assistance, which is providing support to civilian-led humanitarian assistance and consequence management support related to the Ebola virus disease outbreak in West Africa," Obama told House and Senate leaders in a letter.
"The authorities that have been invoked will ensure the Department of Defense can properly sustain the military operations required in this effort," read the letter.
Under the president's order, over 4,000 American troops could deploy to West Africa "to help combat the Ebola viral disease" there, Pentagon press secretary Rear Adm. John Kirby said Thursday.
The troops are mandated to help construct and support Ebola treatment units, run mobile testing labs and train health care workers. There are now more than 500 active US troops in Liberia and Senegal.
The Pentagon has ruled out any direct contact of the troops with patients infected with the virus. It, however, acknowledged that a number of medical specialists were testing blood samples at several mobile testing labs.
The current US military commander in Liberia, Maj. Gen. Darryl Williams, said only specially-trained troops were coming in direct contact with the virus.
Otherwise, American troops have not been ordered to deal with the Ebola virus or patients infected with the virus, he added.
The Pentagon estimates that operations in West Africa could last a year or more.
With no proven treatment and no vaccine, the Ebola epidemic could affect 5,000 to 10,000 new people per week, according to the World Health Organization (WHO).
The global death toll is surpassing 4,500 from nearly 9,000 recorded infection cases, the WHO said Thursday. The three hardest-hit countries are Liberia, Sierra Leone and Guinea.