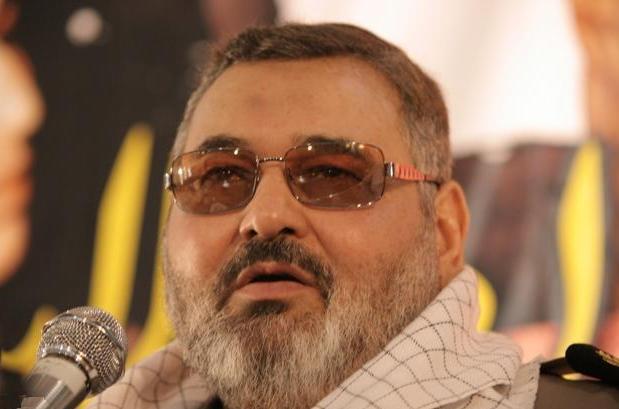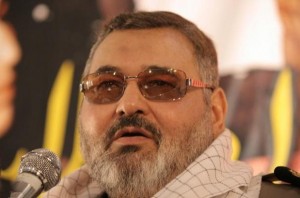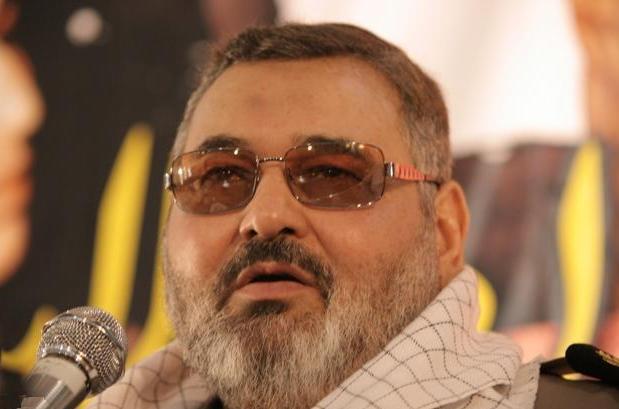 Iran's army chief says by accusing the Islamic Republic of pursuing a military nuclear program the US government is seeking to escalate its military spending budget.
Speaking on Friday, Iran's chief of Joint Armed Forces Major General Hassan Firouzabadi linked the economic downturn in the United States to the government's high military spending.
"While the financial crisis caused by high military spending and flawed domineering decisions has broken the back of a major group of people in the US, certain advisers and members of Congress are busy propagandizing about Iran's nuclear program," Maj. Gen. Firouzabadi said.
The Iranian army chief added that through spreading such rumors about Iran and its nuclear program the US aims to increase its military budget again.
Addressing US statesmen and people, Firouzabadi said "Iran's nuclear technology is peaceful and does not have any military objectives."
The Iranian commander described putting an end to wars and making use of the US military budget for other purposes as the only solution for resolving the crisis in America.
The remarks came as the Department of Labor announced on Friday that the United States economy shed 190,000 jobs in October, while the unemployment rate crept to a 26-year high standing at 10.2 percent.
"It is in the best interest of Americans to use the strength of their youth and national assets to save their nation," Firouzabadi said.