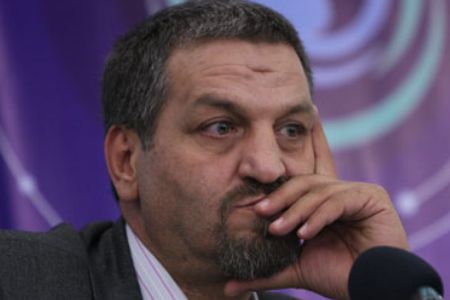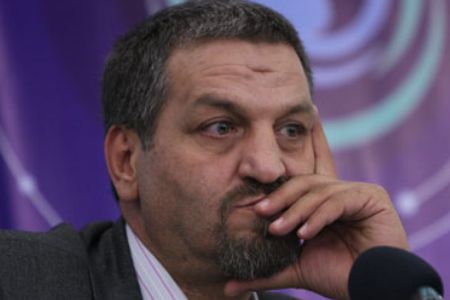 A senior Iranian lawmaker, Mostafa Kavakebian, says US spy agencies and private security firms in Iraq and Afghanistan are guilty of human rights violations.
Some of the exampled of Washington's rights violations are "the CIA's interference in certain countries and covert operations that the agency runs under the pretext of fighting terrorism as well as the rights violations by US private security firms in Iraq and Afghanistan," Kavakebian said on Friday.
The lawmaker, who is a member of the Majlis National Security and Foreign Policy Commission, also condemned the desecration of copies of the Muslim holy book of Qur'an during the ninth anniversary of 9/11 attacks on New York and Washington.
"The worst cases of human rights violations take place inside the United States," IRNA quoted Kavakebian as saying.
The parliamentarian went on to say that Washington discriminated against Muslims and oppresses US minorities, including the Native Americans and African Americans. He noted that the US is housing a staggering 2.3 million prisoners.
"Human rights issue must not be used as a political means and while in countries under the US hegemony human rights violations run rampant, America and its Western allies remain silent on this issue. However, they use this as a political tool…against Iran."
Human rights issue
Earlier this month, the UN General Assembly's Third Committee accused Iran of violating human rights regulations, triggering international criticism over the move against Tehran.
The 118-member Non-Aligned Movement and the 57-member Organization of the Islamic Conference have condemned the resolution against the Islamic Republic.
"In 2005, the human rights [issue] got a new mechanism in the United Nations … human rights was pushed away and human rights was used for political manipulation," Secretary General of Iran's High Council for Human Rights Mohammed Javad Larijani told Press TV following the vote on the resolution.
US record
In early November, the United Nations Human Rights Council reviewed the United States' human rights record for the first time in its history. The council then issued a document making 228 suggestions to the US to improve its rights record.
In recent years, many human rights organizations have condemned the US over wars in Iraq and Afghanistan and its treatment of prisoners in the notorious Guantanamo Bay prison and the Abu Ghraib jail near Baghdad.
Also US security contractors such as Blackwater/Xe — which rose to notoriety in 2006 when guards opened fire on civilians at a busy square in Baghdad and killed 17 people — have also come under fire for their excess in both war-torn countries.