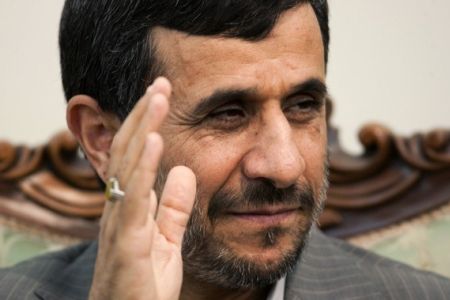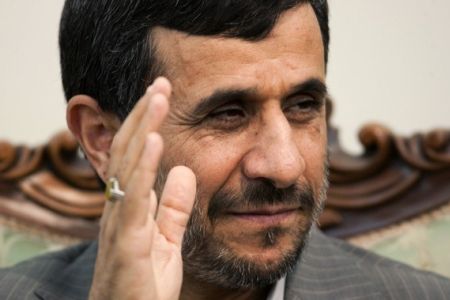 The Iranian president says while US accuses Iran of restricting its media the American people and media are the targets of the "worst kind of suppression."
"The worst kind of suppression exists in the United States. During the tenure of [former US president George W.] Bush, they controlled postal packages and tapped phone calls," Mahmoud Ahmadinejad said in an interview with The New Yorker, according to the president's official website.
Ahmadinejad was referring to heightened security measures taken during the Bush era following the September 11, 2001 attacks, which the US blames on al-Qaeda militants.
The Bush administration acknowledged that intelligence agencies conducted warrant-less eavesdropping on Americans with the help of telecommunication companies.
However, a bill passed under pressure from Bush granted telecom companies immunity from multiple civil lawsuits related to their handling of phone records.
Ahmadinejad further said the US was to blame for the lack of relations between Tehran and Washington and stressed that Iran is ready for talks with the US that are based on "justice and respect."
The president stressed Iran "does not welcome the current atmosphere" in Tehran-Washington relations and said, "Unfortunately Mr. Obama is on the path of failure which has no future as it is the same path taken by Mr. Bush in the past."
Ahmadinejad said Iran was ready to "help bring the US out of the crises" it has created in Iraq and Afghanistan, where thousands of US soldiers and hundreds of thousands of civilians have been killed.
"Iran is ready to help them, based on justice and respect… I hope there is someone with an ear among US politicians to understand this and brings no more deaths to the people in Iraq and Afghanistan as well as US soldiers," he said.