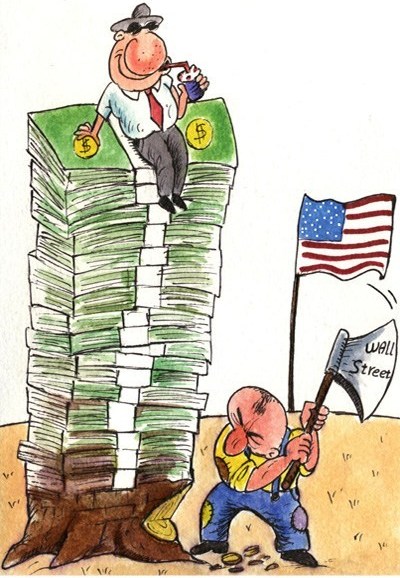 As freezing weather conditions blanketed the northeast, Occupy protests in other parts of the country heated up.
Police made dozens of arrests in Texas and Oregon where officers dragged demonstrators out of a park in a wealthy neighborhood. The arrests were mostly non-violent. Charges included criminal trespassing, interfering with a police officer and disorderly conduct.
In Denver it was a different story, police sprayed mace, fired pepper balls and RUBBER bullets after investigators say officers were assaulted by protesters at Colorado's "Occupy Denver" protest.
In DC, protesters occupying McPherson square reacted to the recent spate of tensions between protesters and police.
Weekly actions are common for these stalwart demonstrators. Many of them are in front of banks. Arrests have been less than five for this group.
Despite the growing tensions in other parts of the country, Occupy DC is mostly peaceful and non-violent. Demonstrators here have to work with police. They have to keep the park clean and get along with each other. So far, law enforcement has been hands off.
Demonstrators say the reason they take a more peaceful approach is because they are motivated by a higher cause.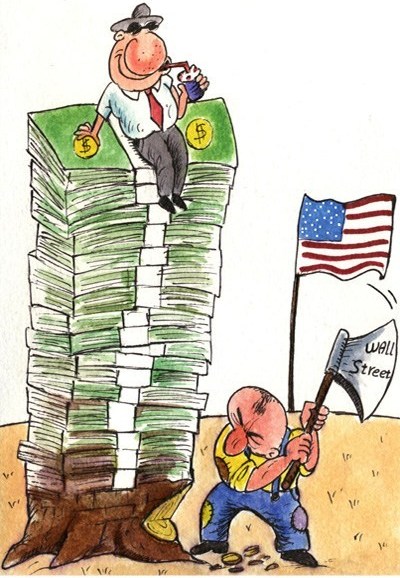 But if you ask them if they would risk arrest, many here say, yes.
They say that their message has to be heard in the interests of the larger movement.
The official Occupy message is still being formed out of General Assembly meetings. This groups says they hope to make a declaration within a month.