Syria
Video: Syrian airstrikes destroy arms depot for rebels in Idlib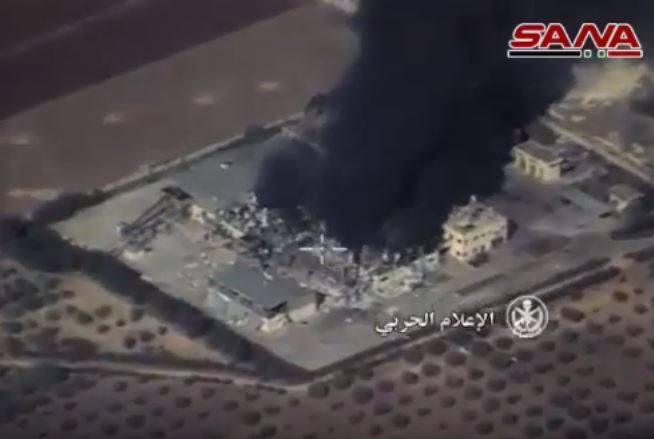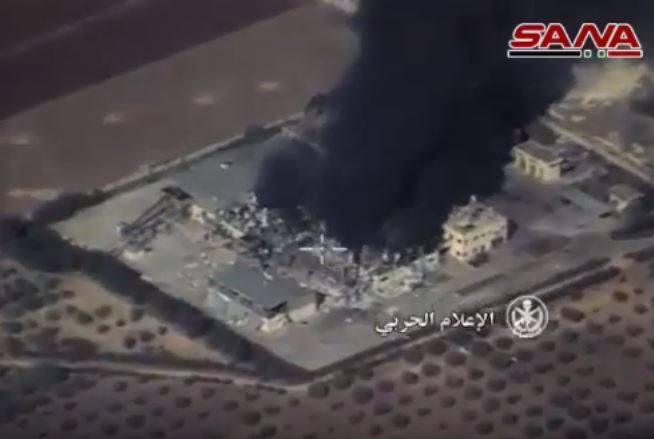 Syrian fighter jets pounded a large facility in the northwestern town of Al-Tamanah of the Idlib province used by jihadi groups as an armory and explosive factory.
Syrian and Russian airstrikes have increasingly intensified on Idlib since local militants shot down a Russian helicopter on August 1st, savagely defiled the bodies of the crew.
A few kilometers to the southwest, a coalition of jihadi factions and FSA-affiliated groups launched a wide-scale offensive against the Syrian Army, capturing several villages and towns.